Regular price
$609.99 USD
Regular price
$699.00 USD
Sale price
$609.99 USD
Unit price
per
Sale
Sold out
Discover the epitome of vaping luxury with the Storz & Bickel Volcano Hybrid Vaporizer. This latest entrant in the vaping domain incorporates cutting-edge technology and engineering, ensuring a transcendent vapor experience. The dual-inhalation system of the Volcano Hybrid stands out, allowing users to savor rich vapors either through the iconic balloon bag or the modern whip delivery system. Not only does the Volcano Hybrid offer this versatility, but it also showcases improved airflow, a heat-up time that's astoundingly 10 times swifter than its predecessor, the Volcano Digit, and a new, sleek app design for optimal control right from your smartphone.
Key Features of the Volcano Hybrid Vaporizer:
Hybrid Inhalation System: Offering you the flexibility of choosing between the balloon and whip-style vapor delivery.
360° Whip Attachment: Experience resistance-free, whisper-quiet draws packed with intensified flavors.
Iconic Volcano Convection Heating: Ensures a smooth, combustion-free vapor quality that Storz & Bickel has been celebrated for.
Precise Temperature Control: With a spectrum ranging from 104°F to 446°F, be ready for a tailor-made session capturing the full flavor palette.
App Compatibility: Harness the power of technology and manage your Volcano Hybrid Vaporizer effortlessly from your phone.
Warranty: Enjoy peace of mind with the Storz & Bickel 2-year warranty. Plus, an additional 1-year warranty upon successful registration.
In Your Box, You'll Discover:
1 Volcano Hybrid Vaporizer
1 Power Cord
1 Easy Valve Balloon with Adapter
1 Tube Kit
1 Filling Chamber (featuring: 1 Cap Ring, 1 Normal Screen Set (approx. Ø 30 mm), 1 Cleaning Brush)
1 Air Filter Set
1 Premium Herb Mill (approx. Ø 55 mm)
A detailed Instructions Manual for effortless use
Whether you're a seasoned vaper or a newbie, the Volcano Hybrid Vaporizer caters to everyone, especially those who cherish the comfort of their homes and are in pursuit of consistent, robust vapor output. Experience the flexibility of switching between a tube or balloon system as per your mood. With the Volcano Hybrid Vaporizer, not only do you invest in a superior vaping device but you also enjoy the trust and reliability of a three-year warranty by Storz & Bickel.
Exclusive Offer: As a token of appreciation for choosing the best, enjoy free shipping on your Volcano Hybrid Vaporizer. Dive into the realm of unparalleled vaping with Storz & Bickel today
Looking for an add-on?
Don't forget to pick up your Volcano Hybrid Bubbler to truly elevate your vaping sessions.
🌬️ Why the Volcano Hybrid Bubbler?
Whether you're a seasoned vaper or new to the game, this accessory promises to redefine your vaping experience. Offering cooler, more humidified vapor, the Bubbler ensures that each draw is smooth, flavorful, and irritation-free. The Bubbler's design specifically complements the Volcano Hybrid, providing a seamless and enhanced experience for users.
💡 Perfect Add-On for the Ultimate Vaping Session
The Volcano Hybrid is already a powerhouse in the world of vaping. By pairing it with the Volcano Hybrid Bubbler, you unlock an even more luxurious and refined session. The difference is palpable, with each draw being cooler and more flavorful.
🔗 Easy Attachment
Designed exclusively for the Volcano Hybrid, attaching the Bubbler is a breeze. Use the provided medium-sized O-ring for a snug fit. Every Bubbler comes with the necessary O-Rings ensuring perfect compatibility.
💰 Affordable Luxury
Inspired by top-tier products, this bubbler offers you premium benefits without the premium price tag. It's a small investment for a significant upgrade in your vaping experience.
Don't miss out on this game-changing accessory! Ensure your vapor is cooled down and your sessions are as smooth as can be. Grab your Volcano Hybrid Bubbler today and experience the difference firsthand!
Share
View full details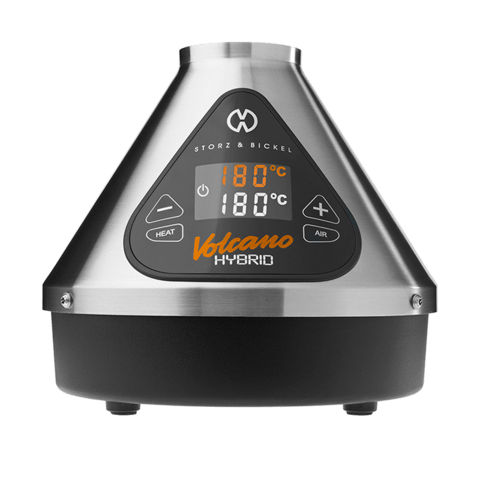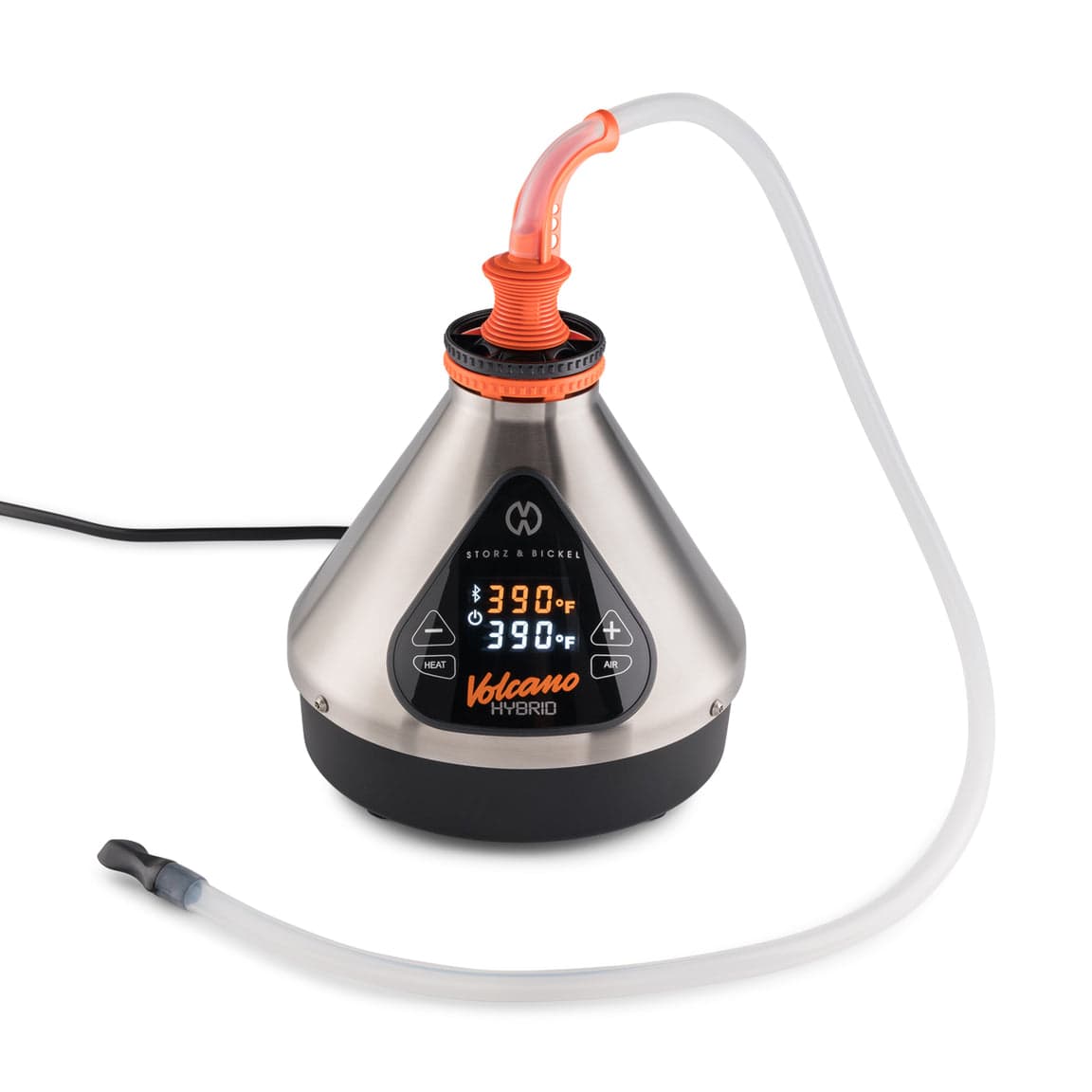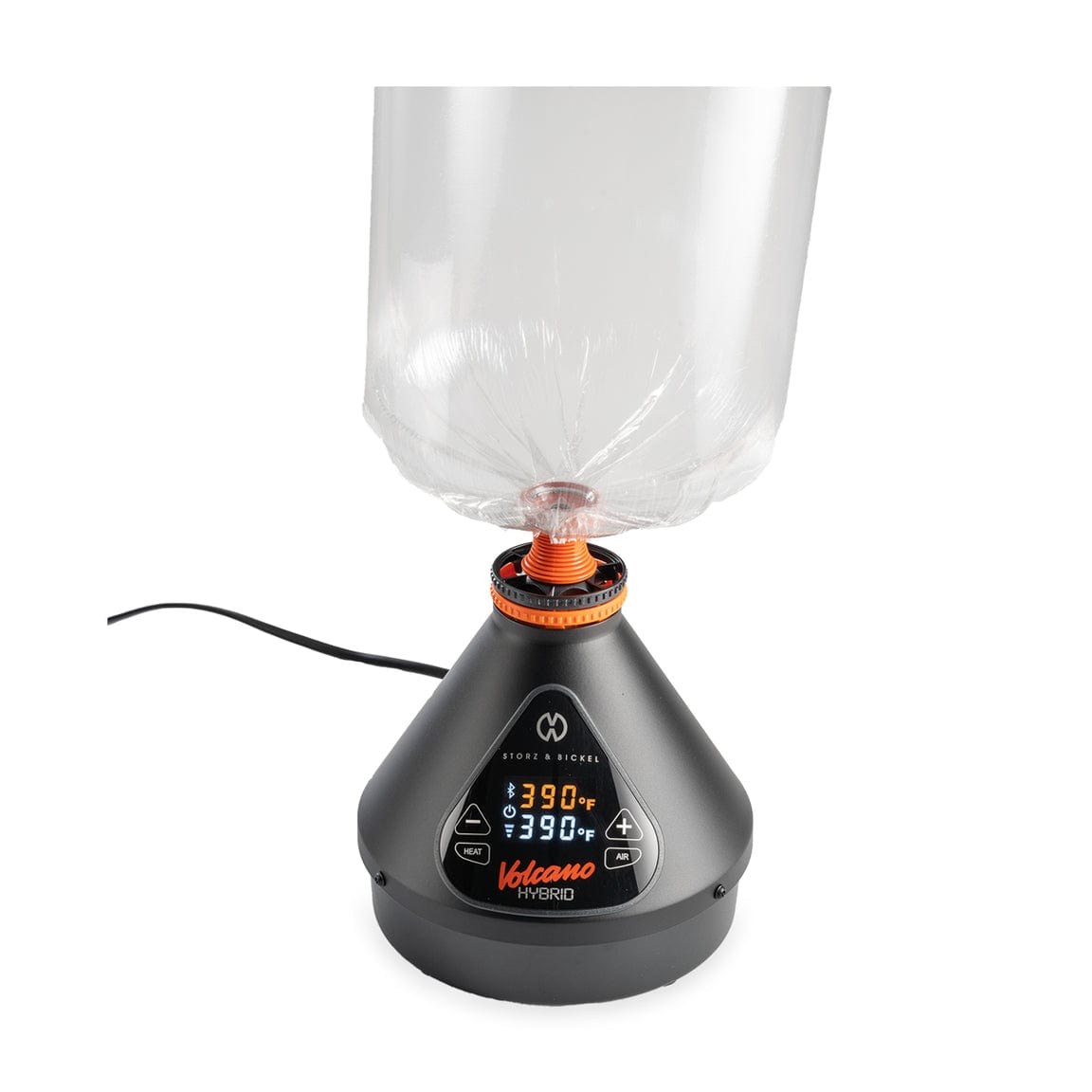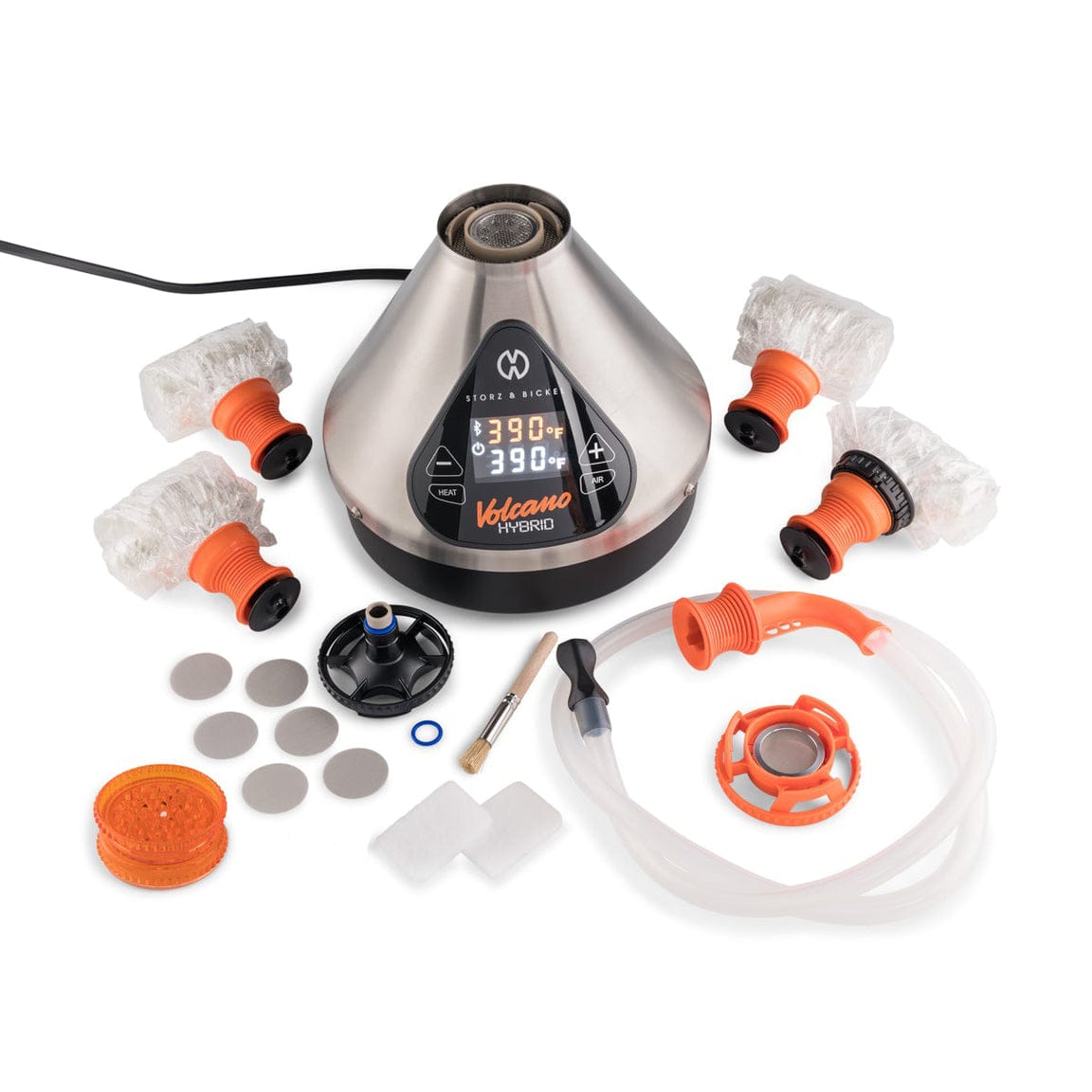 location
Sadly, I can't use a lot of the features because in order to do so, the phones location must be on. I have to live with restarting the unit all the time because I don't wat to give up my privacy to simply set the timer. Aside from that, there is no comparison regarding the draw off a Volcano as opposed to the runner up.
Awesome vape, worth the $
Got the Volcano Hybrid a couple months back, and man, it's just amazing! I love being able to switch between the balloon and whip whenever I want. The temp control is on point and the app's pretty cool too. Yeah, it's kinda expensive, but for what you get, it's totally worth it. Best vape purchase I've ever made!
High as hell!
AWSOME DEVICE!!❤️
Best quality and craftsmanship of any vape I have ever tried!
The power bong attachment is awsome
Cold vape on demand!