Regular price
$9.99 USD
Sale price
$9.99 USD
Unit price
per
Sale
Sold out
Please note, these Solid Concentrate Pads are strictly for use with waxes and solid concentrates only. They are not designed for use with liquid concentrates. Utilization of liquid concentrates with these pads may potentially damage your device and is not covered under the warranty. So, adhere to the guidelines, and let these pads help you to experience a new level of potency in your vaping sessions.
Get ready to revolutionize your vaping sessions with the Volcano EASY VALVE Wax Pad Set. These innovative accessories are designed to allow your VOLCANO Vaporizer to efficiently vaporize waxes, offering an enhanced experience for wax enthusiasts.
Each Volcano wax pad is constructed from compressed strands of stainless steel - an optimal material for vaporizing waxes. The individual strands spread the wax over a large surface area, maximizing efficiency and leading to richer, fuller vapor.
While the EASY VALVE wax pad set is ideally suited for the EASY VALVE filling chamber for waxes, you can also use these pads with the standard EASY VALVE filling chamber for herbs that comes with your Volcano's valve set.
Please note, before purchasing a Volcano vaporizer wax pad set, ensure your unit utilizes the EASY VALVE System. This product is not compatible with the SOLID VALVE System.
Compatibility
The Volcano EASY VALVE Wax Pad Set is compatible with the VOLCANO Vaporizer equipped with the EASY VALVE System.
Package Contents
How to Use
Select your preferred wax for vaporizing.
Place the wax onto the wax pad.
Insert the Volcano wax pad into your chamber and enjoy your elevated vaping session!
Cleaning Instructions
Remove the Volcano drip pad from the filling chamber.
Let the Volcano drip pad soak in a isopropyl alcohol for 30 minutes
Thoroughly rinse the Volcano drip pad with water and allow it to dry before using it again.
This product is not an original Storz and Bickel part, S&B no longer makes this part and we have found an alternative source for the product.
Share
View full details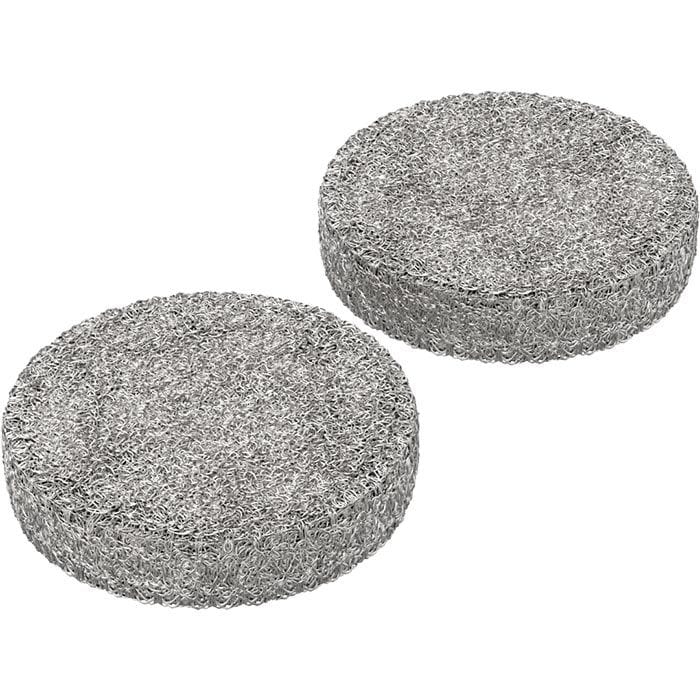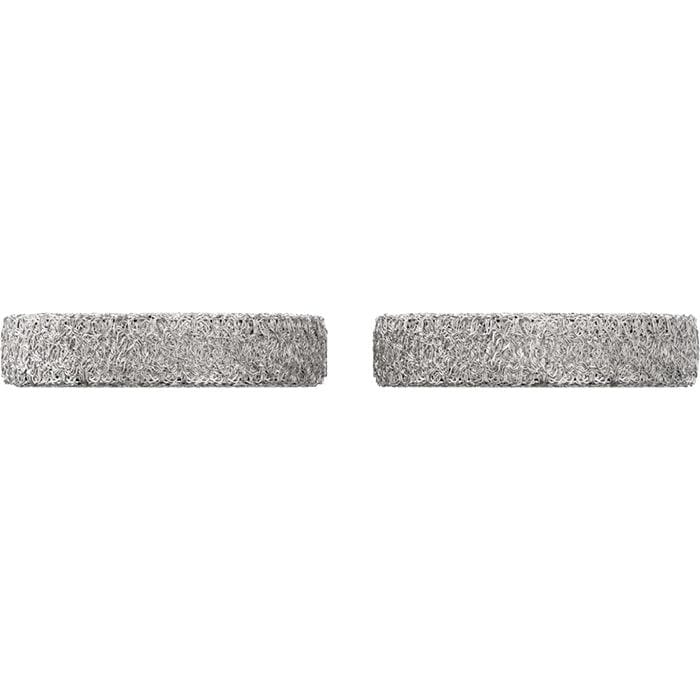 Volcano Easy Valve Concentrate Drip Pad - 2 Pack
Awsome
It worked better than I thought, and find that you can clean it and reuse it.The price is not that bad
Turn your Volcano into
A concentrate machine. Good price, fast shipping, I'm in. You should be, too
Good for the device
These work well in the Volcano Hybrid with one important caveat: the maximum temperature range of the device falls well short of e-rigs, meaning that for all its dry herb efficiency, it is inherently inefficient for dabbing. I took one star away for this review because I feel a temp range comment should be prominently displayed for this item. Hybrid users looking to begin vaping would do better with an actual e-rig.