Regular price
$99.99 USD
Sale price
$99.99 USD
Unit price
per
Sale
Sold out
YLLVAPE YLL-IH 2.0 for DynaVap, a torchless heating solution that offers superior performance, portability, adjustable wattage control, and user-friendly operation. Elevate your DynaVap experience with this compact and innovative device.

YLLVAPE YLL-IH Induction Heater (IH) for DynaVap, the ultimate solution for heating your DynaVap without the need for a torch. This compact and portable device offers a host of features designed to enhance your vaping experience:
Variable power/wattage
Enjoy the freedom to adjust the wattage (30W, 35W, 40W, 45W, 50W, 55W, 60W) for optimal vapor production. Whether you prefer big clouds and fast extractions or a slower, more gradual heat-up, the YLL-IH 2.0 has you covered.
Adjustable Heating Profile
Fine-tune your vaping session using the tool conveniently located near the battery chamber. Simply adjust the base of the coil to achieve your desired heating profile.
Boost Mode
Experience the full power of the YLL-IH as it runs at maximum wattage supported by the batteries. This ensures rapid heating, quick clicks, and torch-like performance.
Timer
To adjust the timer, double click the power button and choose a setting from 16 seconds to 60 seconds. Confirm your selection by double clicking the power button again.
Two Replaceable 18650 Batteries(NOT INCLUDED)
Batteries can be found here: https://vapewidgets.com/products/molicel-npe-inr-18650-p28a-2800mah-battery
Although not included in the kit, the YLL-IH is compatible with high-rate batteries with a discharge current of over 10A. This allows for extended vaping sessions without worrying about running out of power.
Included
YLL-IH 2.0 Induction heater
USB C charging Cable
Share
View full details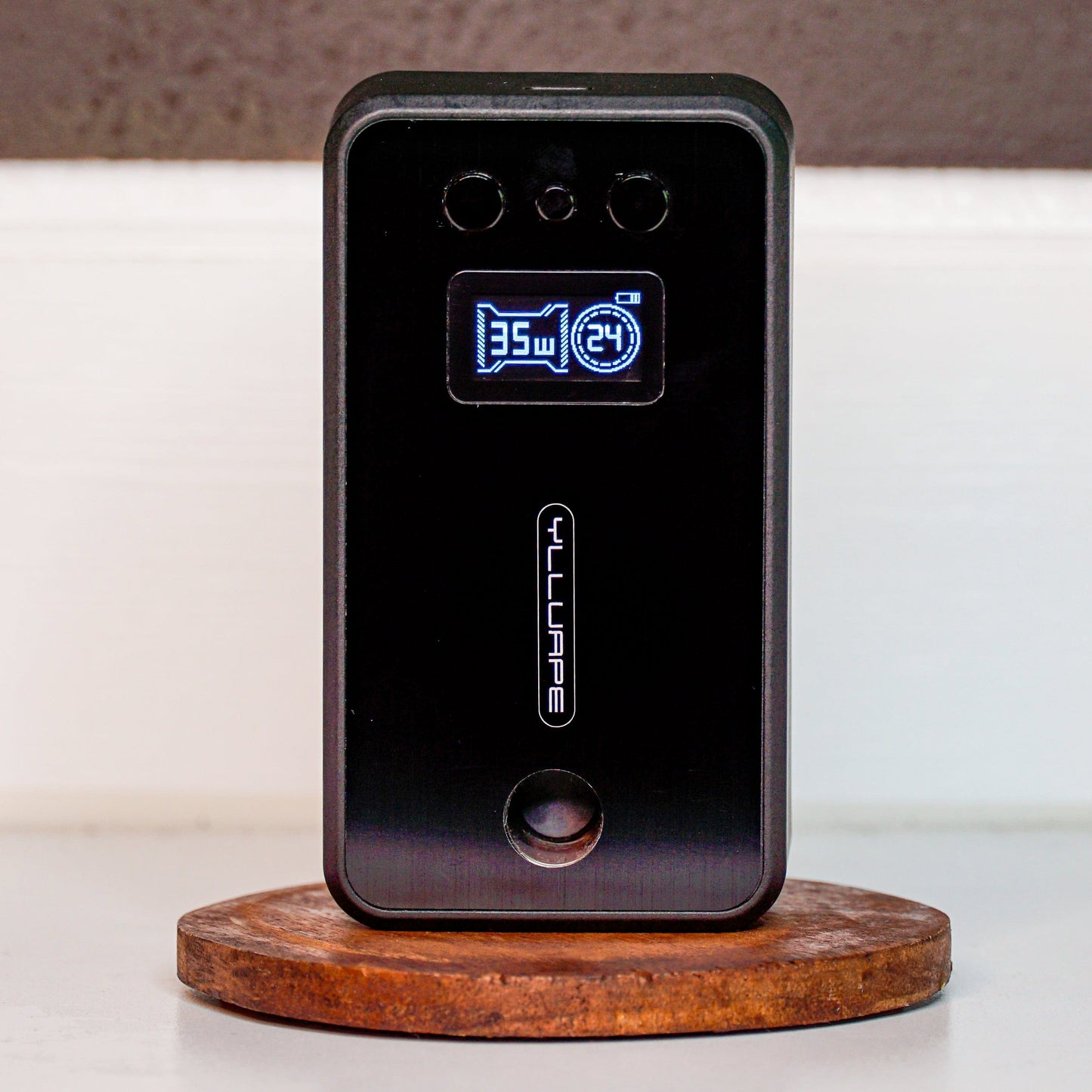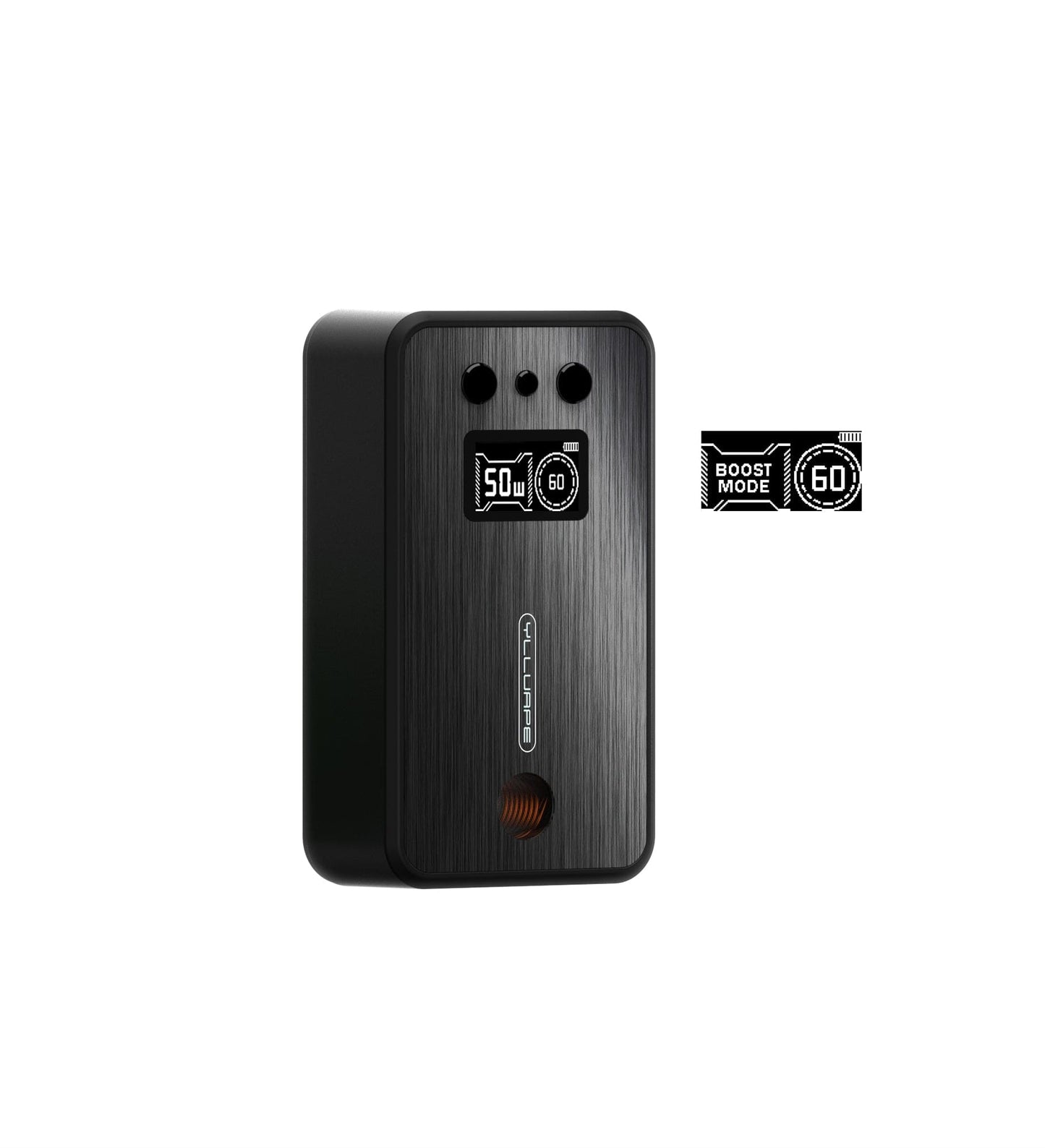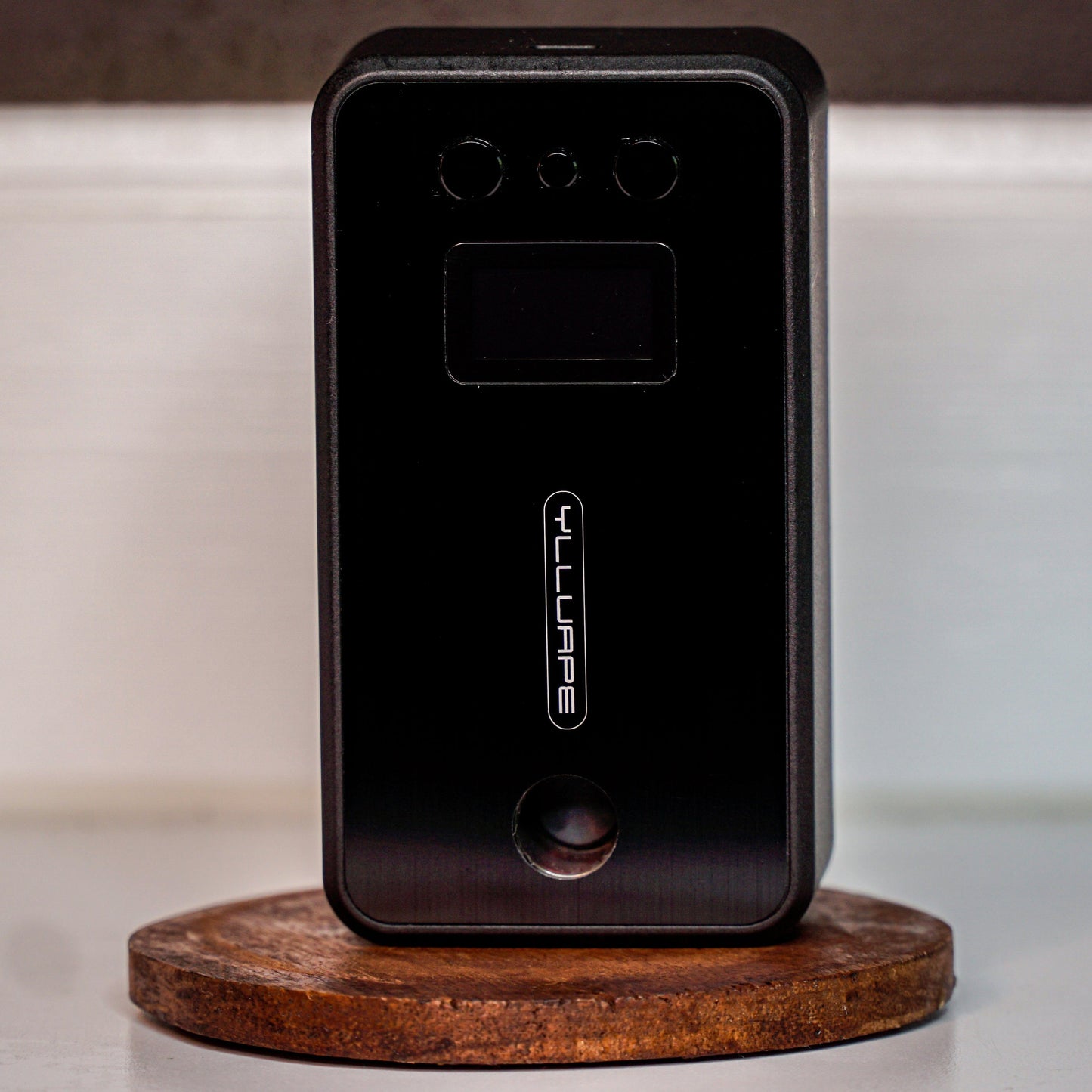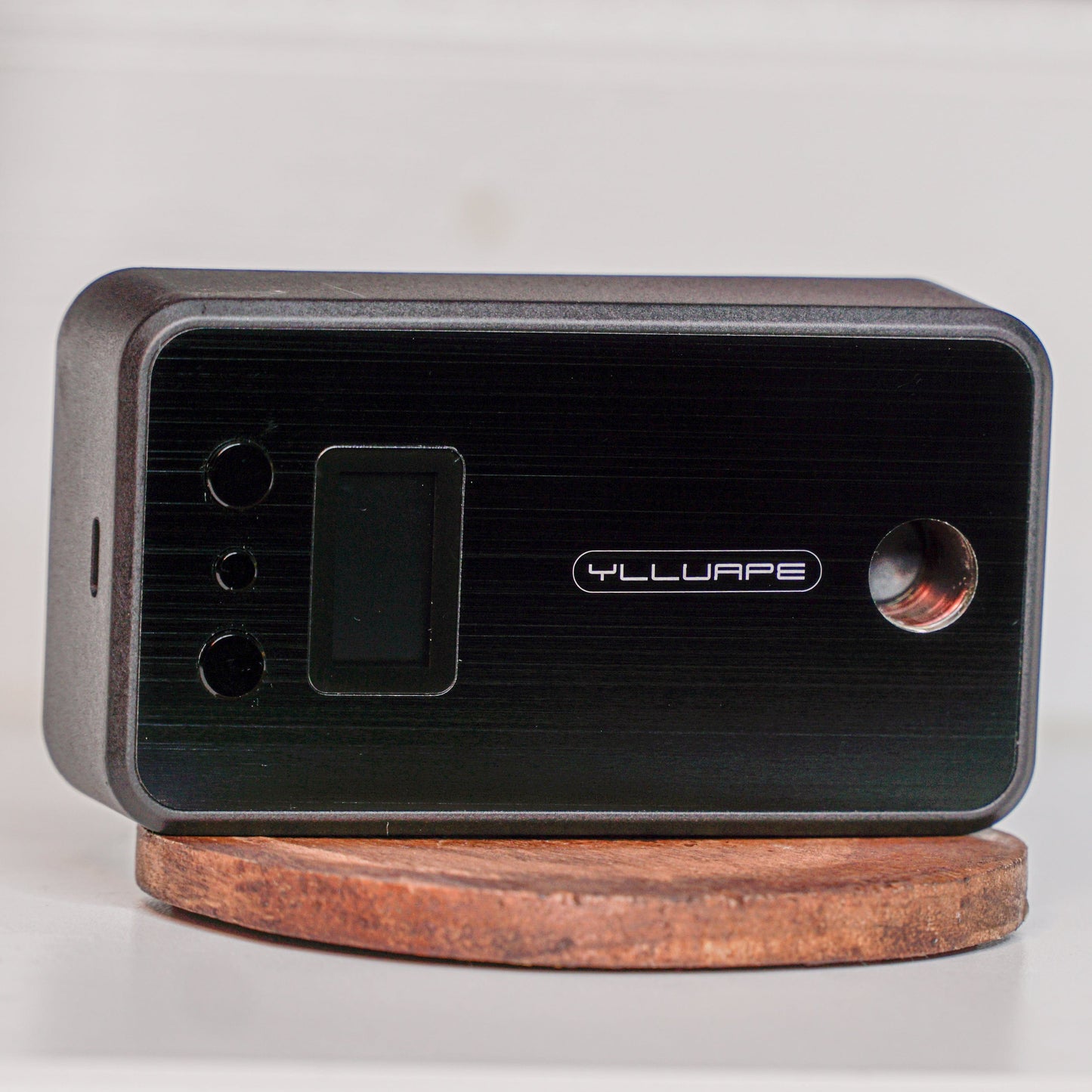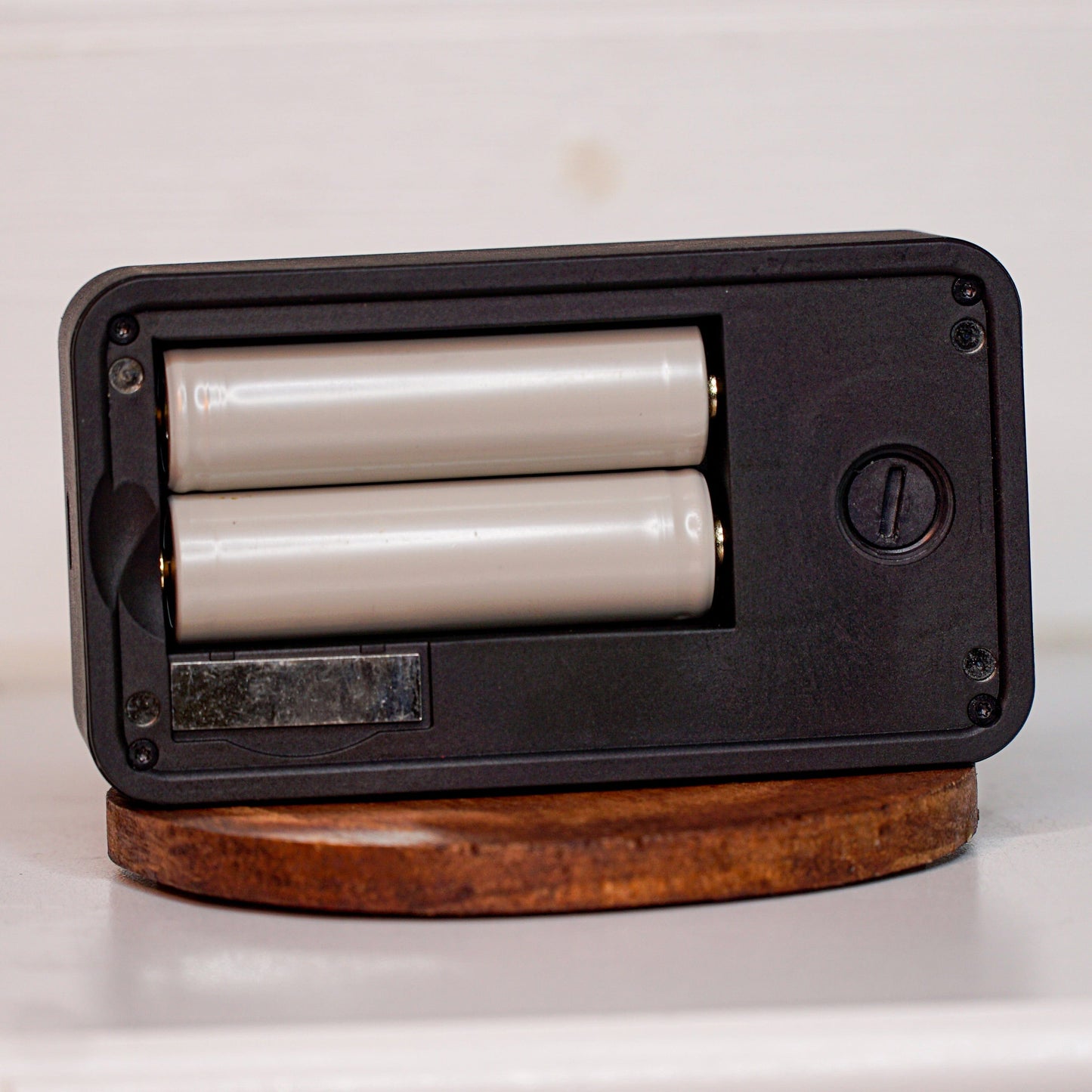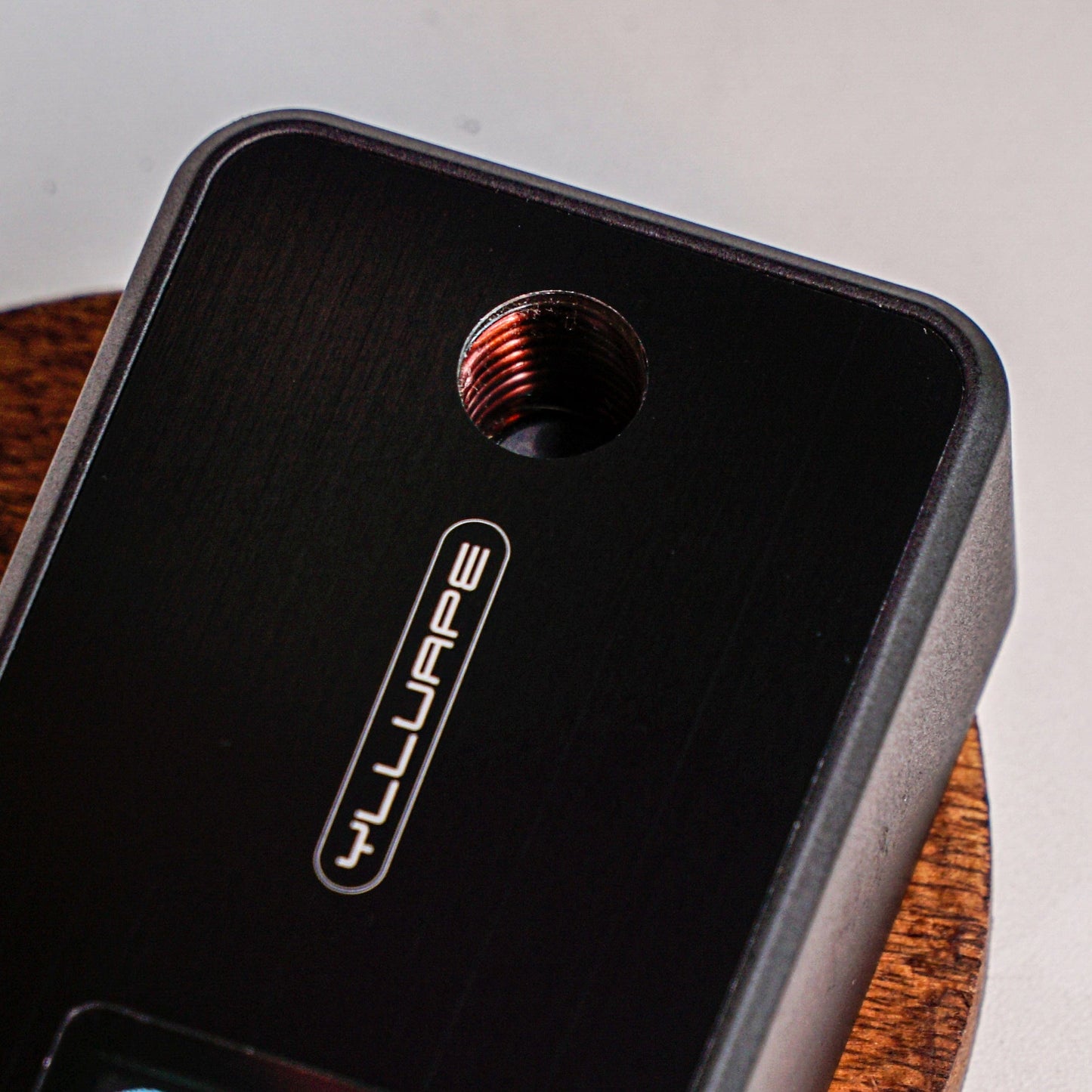 Yll Induction Heater
David gave me excellent customer service when USPS lost my induction heater package. He contacted them and got the package back on the right track. So far the induction heater works as intended. Thanks!!
Would Highly Recommend
I love this heater it is so much more convenient and safer than the torches I was using before.
YLL induction heater
This is my first intro into an induction heater for the dynavap. But a heater is a game changer. Debated whether I "needed" it and u can suffice without it. But, it is a completely different experience. And u are able to dial in your session to your preference.
High Praise
the product was great. Service and customer contact even better. this will be my go-to store in the future. i highly recommend them because they stand behind their products and care about the customer.