Regular price
Sale price
$12.99 USD
Unit price
per
Sale
Sold out
Elevate your Volcano Hybrid experience with our premium Volcano Hybrid Bubbler O-Rings. These high-quality silicone rubber O-rings are specifically designed to create a tight, leak-proof seal between the herb chamber and the bubbler attachment, ensuring optimal performance and smooth vapor production.
With a temperature resistance of up to 450°F, these O-rings are suitable for use with high-temperature vaporizers like the Volcano Hybrid. Made from FDA-compliant materials and meeting ASTM D2000, SAE AS568, SAE J200, and USP VI certifications, you can trust the quality and safety of these O-rings.
Technical Specifications:
Material: Silicone Rubber
Cross Section Shape: Round
Width: 1/8"
ID: 5/16", 3/8", 7/16"
OD: 9/16", 5/8", 11/16"
Hardness: Durometer 70A (Medium)
Temperature Range: -60° to 450° F
Color: Red
Compliant with RoHS 3 (2015/863/EU), REACH (EC 1907/2006) (07/08/2021, 219 SVHC), and DFARS Specialty Metals COTS-Exempt
Country of Origin: Mexico
Package Includes:
3 Individually Sized High-Temp O-Rings
Upgrade your Volcano Hybrid Bubbler experience with our versatile O-ring package. Each pack includes three O-rings of different sizes, allowing you to find the perfect fit for a secure, leak-proof connection. Enhance your vaping sessions with the convenience and adaptability of our multi-size O-ring package, tailored to suit your unique needs.
Works with Obsidian and Magma like products.
Instructions for use with Volcano Bubbler:
Get ready to take your Volcano Hybrid sessions to new heights with VapeWidgets' Volcano Hybrid Bubbler and the included O-Rings! Just follow these simple and enjoyable steps:
Fill the Volcano Hybrid Bubbler from the top using a blunt syringe or at the sink, ensuring that the water covers ONLY the internal vents of the Bubbler's TOP chamber.

Swap out the blue O-ring that is installed on your Easy Valve Herbal Chamber for the smallest red O-ring provided. Secure the Volcano Hybrid Bubbler onto the Easy Valve Herbal Chamber by pushing down and twisting until it's fully seated, sometimes adding little water can help the glass slide onto the herbal chamber. When correctly installed, you'll see a slim seal line between the Bubbler and the Easy Valve Herbal Chamber, and the Bubbler won't wobble or be loose. If it's not snug, try a slightly larger O-ring to achieve the perfect fit.

Time to enjoy! Use your Volcano as you typically would, but remember not to overfill or squeeze your bag when it's attached to the Bubbler. Now you're all set to experience top-notch vapor quality with your upgraded Volcano setup! Happy vaping!
Share
View full details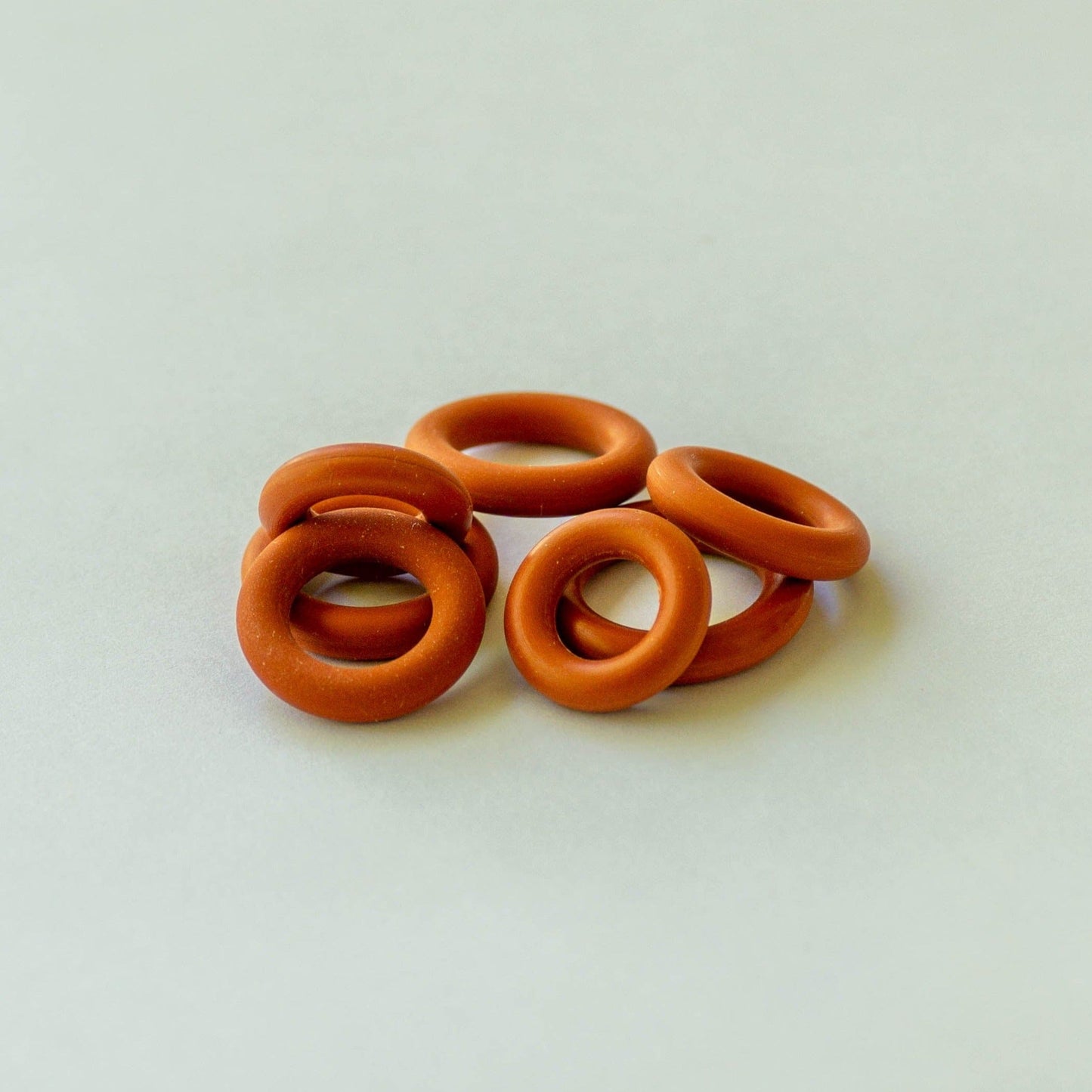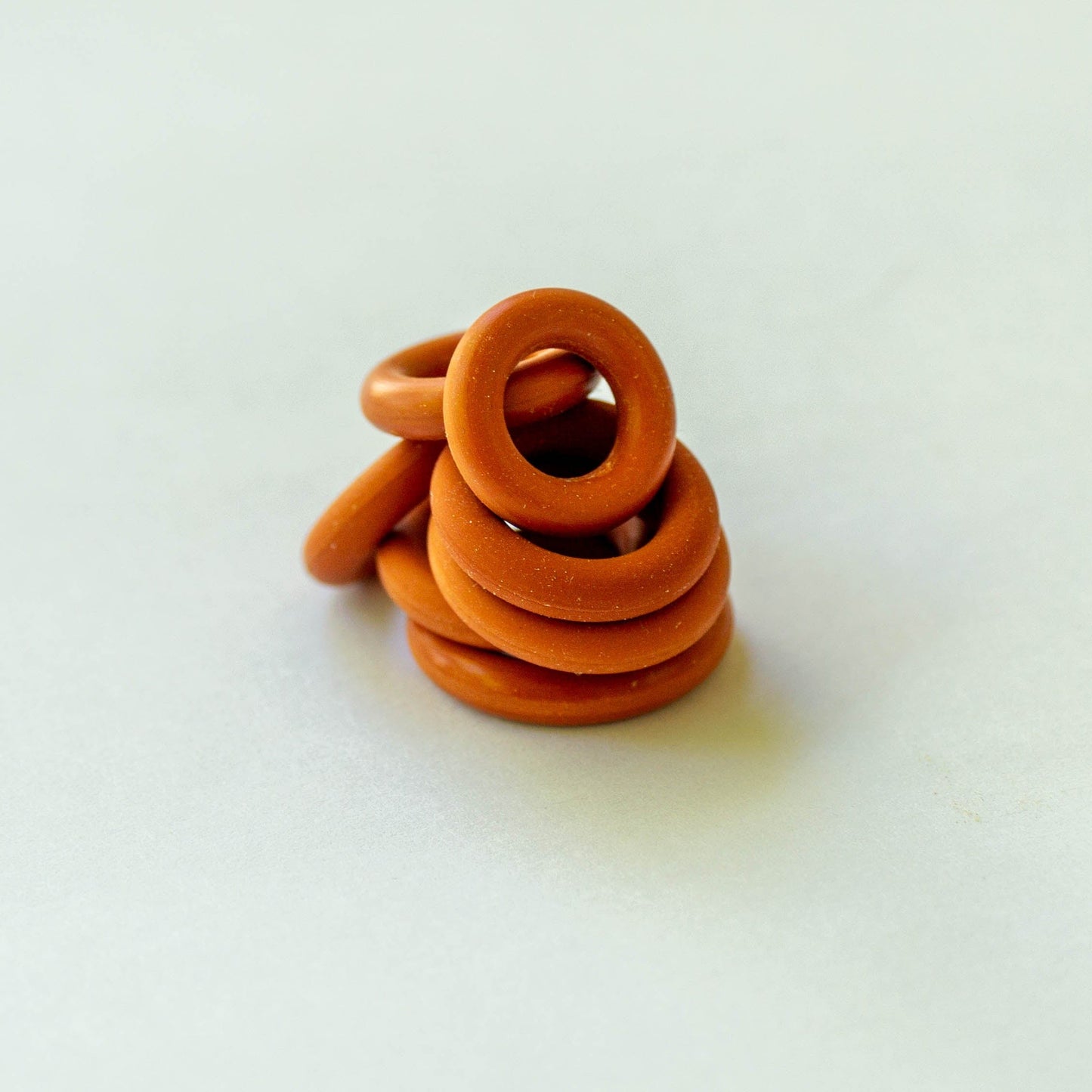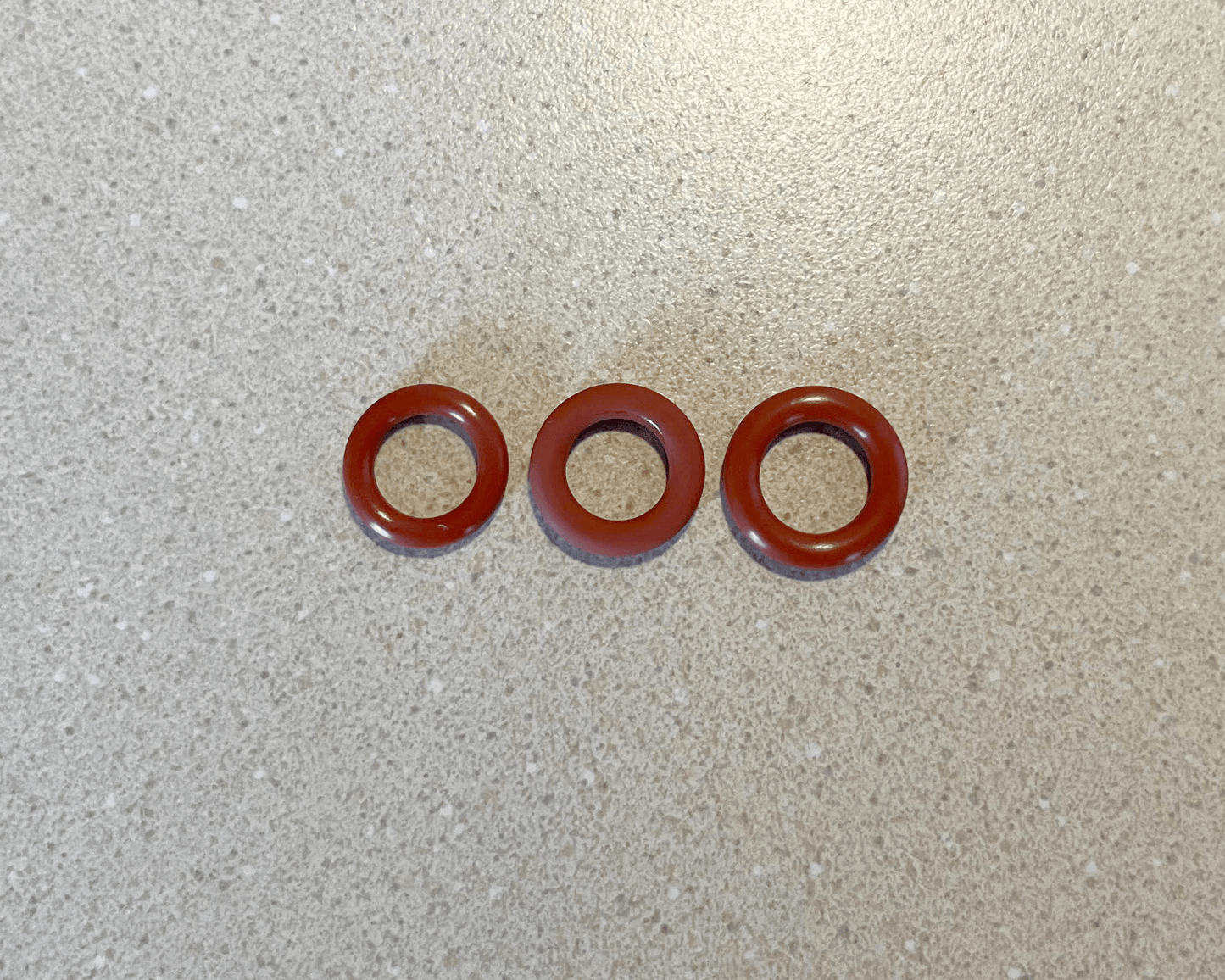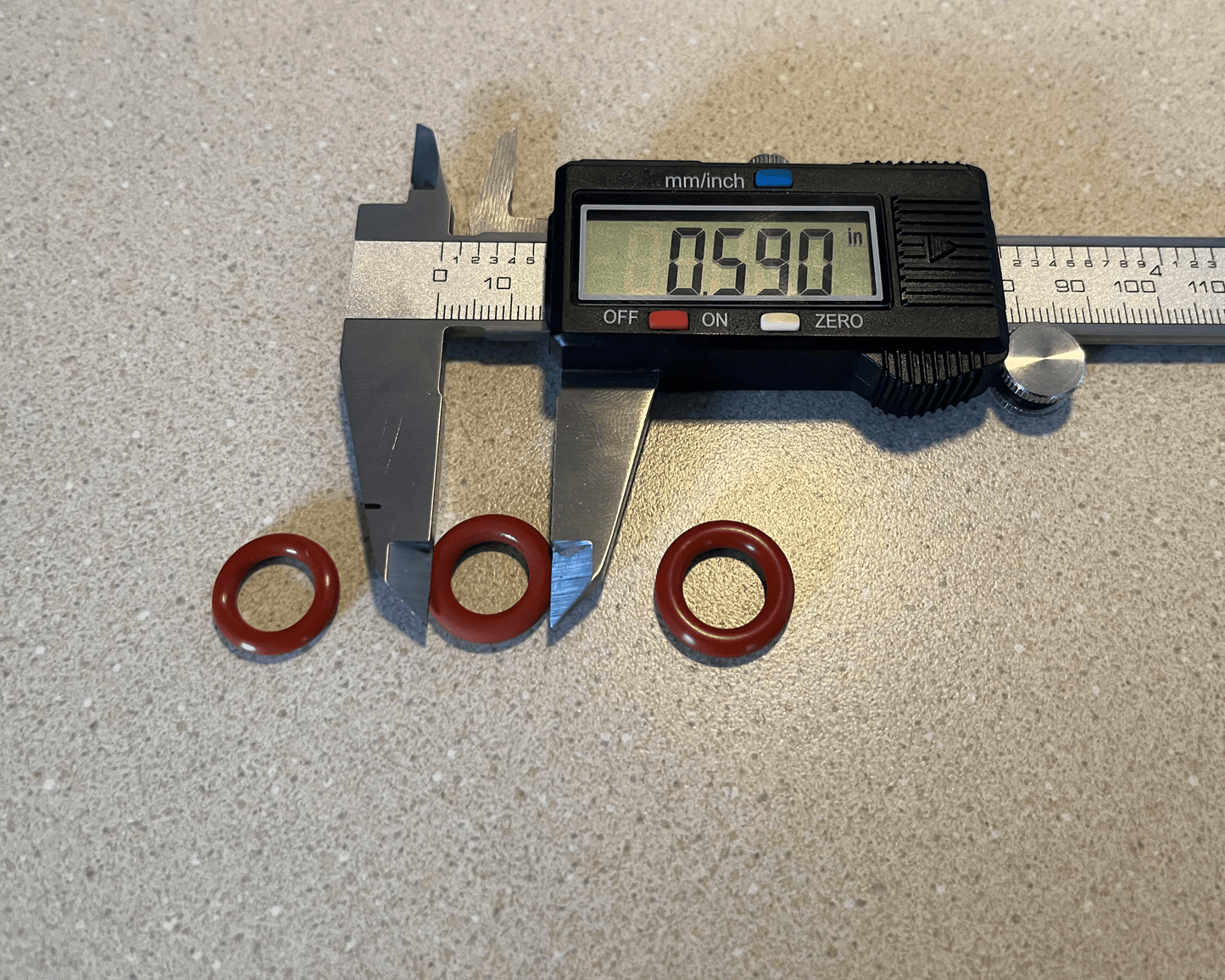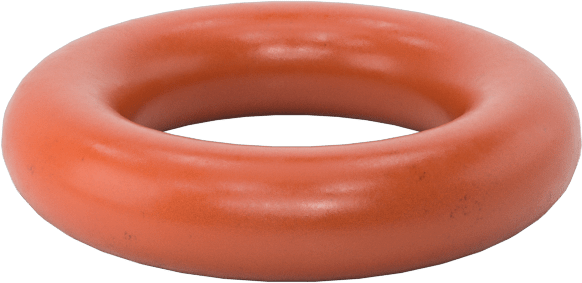 Glad a grabbed a few different sizes
I have two filling chambers are authentic and from Storz in Bickel. The original one that came with my hybrid works perfectly with the smallest size o-ring, but if I use that same size o-ring on the newer filling chamber I have it doesn't seal as well. So it's not a one size fits all. Great place to buy it from definitely going to be a returning customer.
Awesome find!
The pack comes with three sizes, so it's easy to find the one that fits best. Didn't take much effort to get everything set up, and now my knock off obsidian is working!