Regular price
$99.99 USD
Sale price
$99.99 USD
Unit price
per
Sale
Sold out
Introducing the Plankton Upright Bubbler, a masterpiece of design and functionality. Standing tall at 9 inches and crafted from 75mm tubing, this bubbler is not your average smoking accessory. Here's what makes it a must-have for enthusiasts:
Advanced Filtration: The Plankton Upright Bubbler features ladder perc restrictions that create multiple bubbler chambers. These chambers work together to thoroughly wash and filter your smoke, delivering a smoother and more enjoyable hit.
Durable Design: The fission down stem is expertly designed to diffuse smoke through water, ensuring each inhale is clean and cool. It's also fixed securely inside the bubbler to prevent any damage, providing long-lasting use.
Ergonomic Mouthpiece: The bubbler's mouthpiece is thoughtfully crafted for comfort, allowing you to savor your smoke with ease. Its unique restrictions also capture and refract light, adding an element of visual delight to your sessions.
Ready to Use: The Plankton Bubbler comes complete with a 14mm bowl, so you can start enjoying it right away. For optimal performance, fill it with approximately 4-5 inches of water, and you're ready to experience its full potential.
Inspired by Excellence: This item is a clone based on the renowned Grav Upline, known for its exceptional quality and performance. The Plankton Upright Bubbler lives up to this legacy and has become one of VapeWidgets' all-time favorite pieces, frequently featured in product demonstrations. Don't miss the chance to own this exceptional piece of craftsmanship, designed by Micah Evans.
If you're looking to take your smoking experience to new heights, the Plankton Upright Bubbler is your ticket. Don't miss the chance to own this exceptional piece of craftsmanship. Elevate your sessions with every inhale—order yours today!
Share
View full details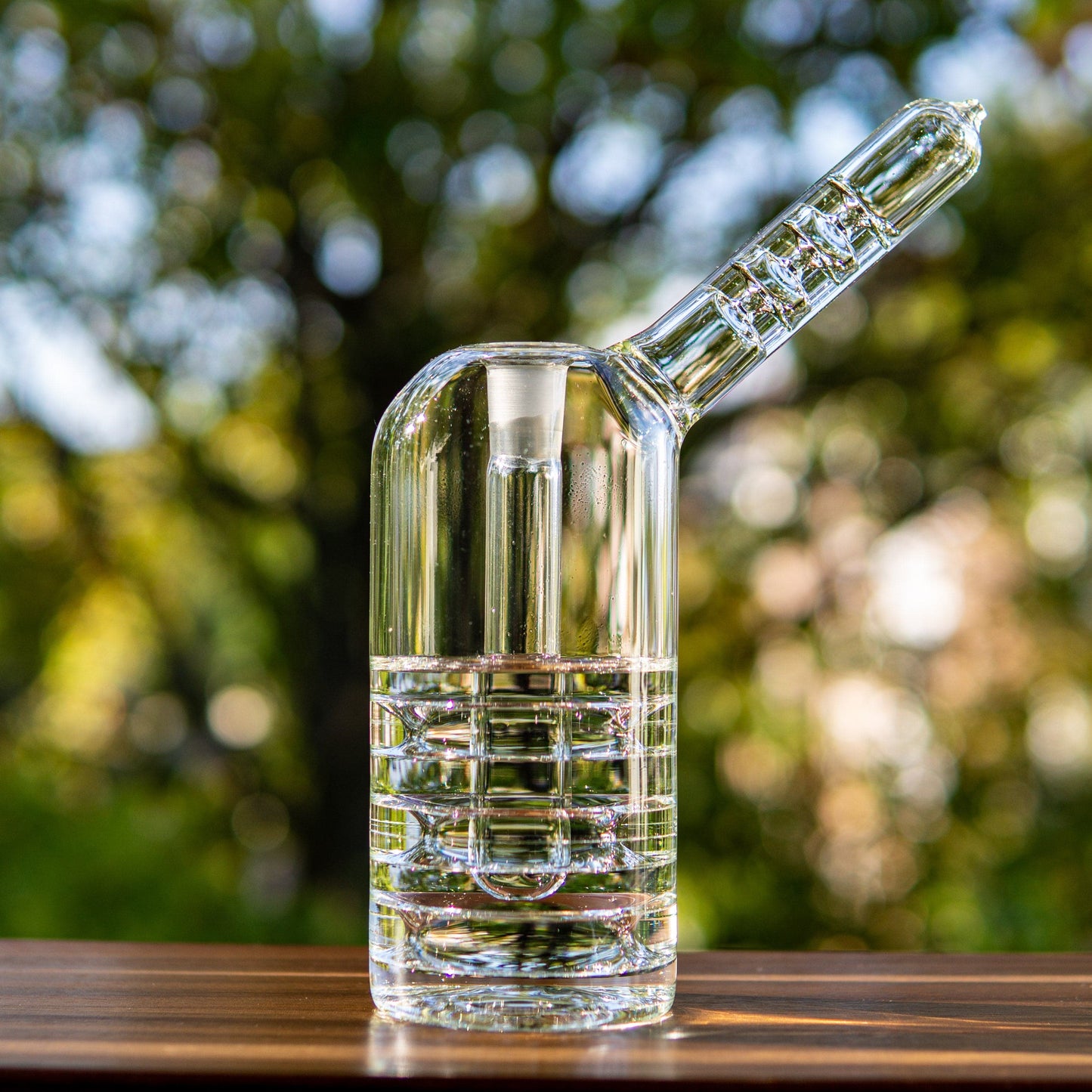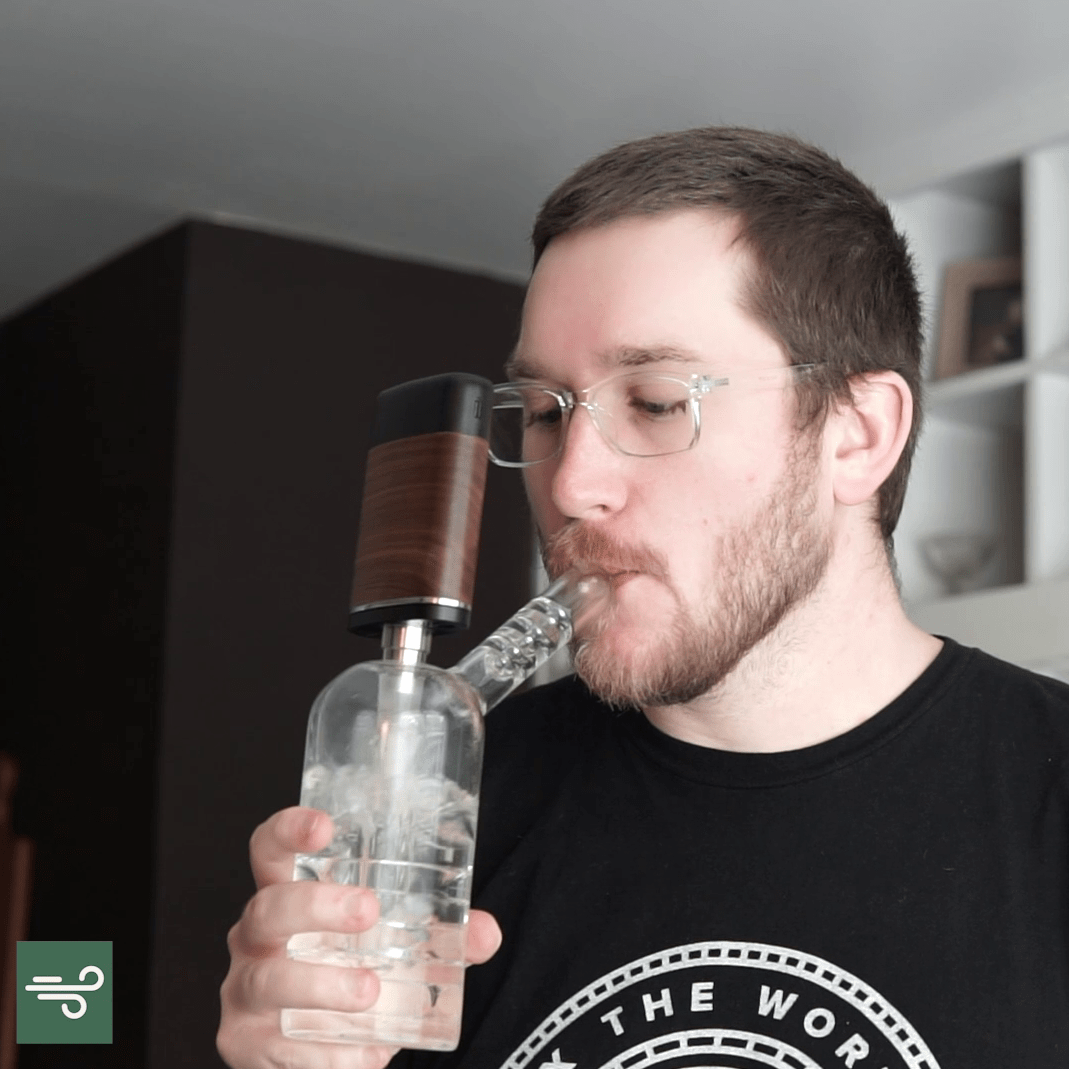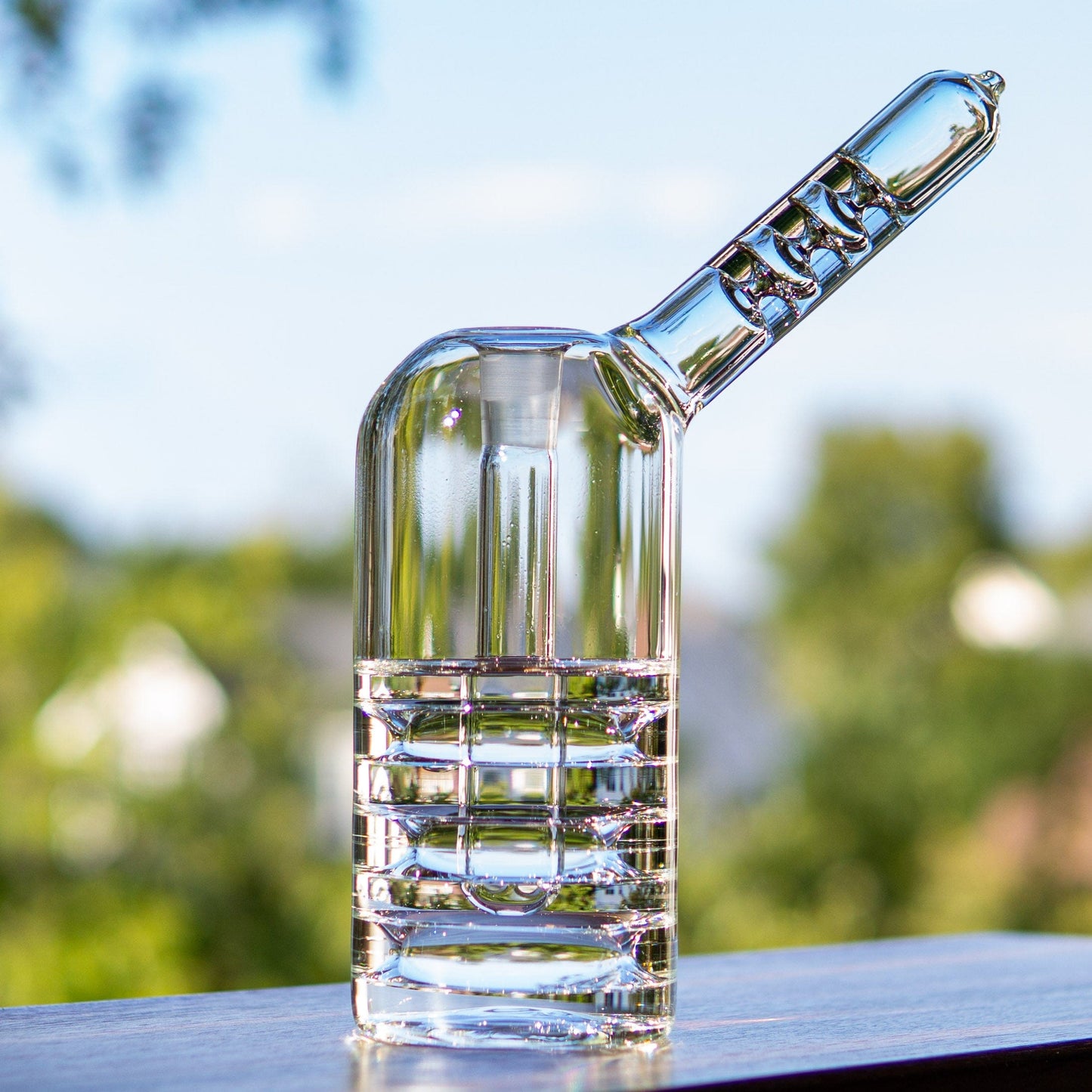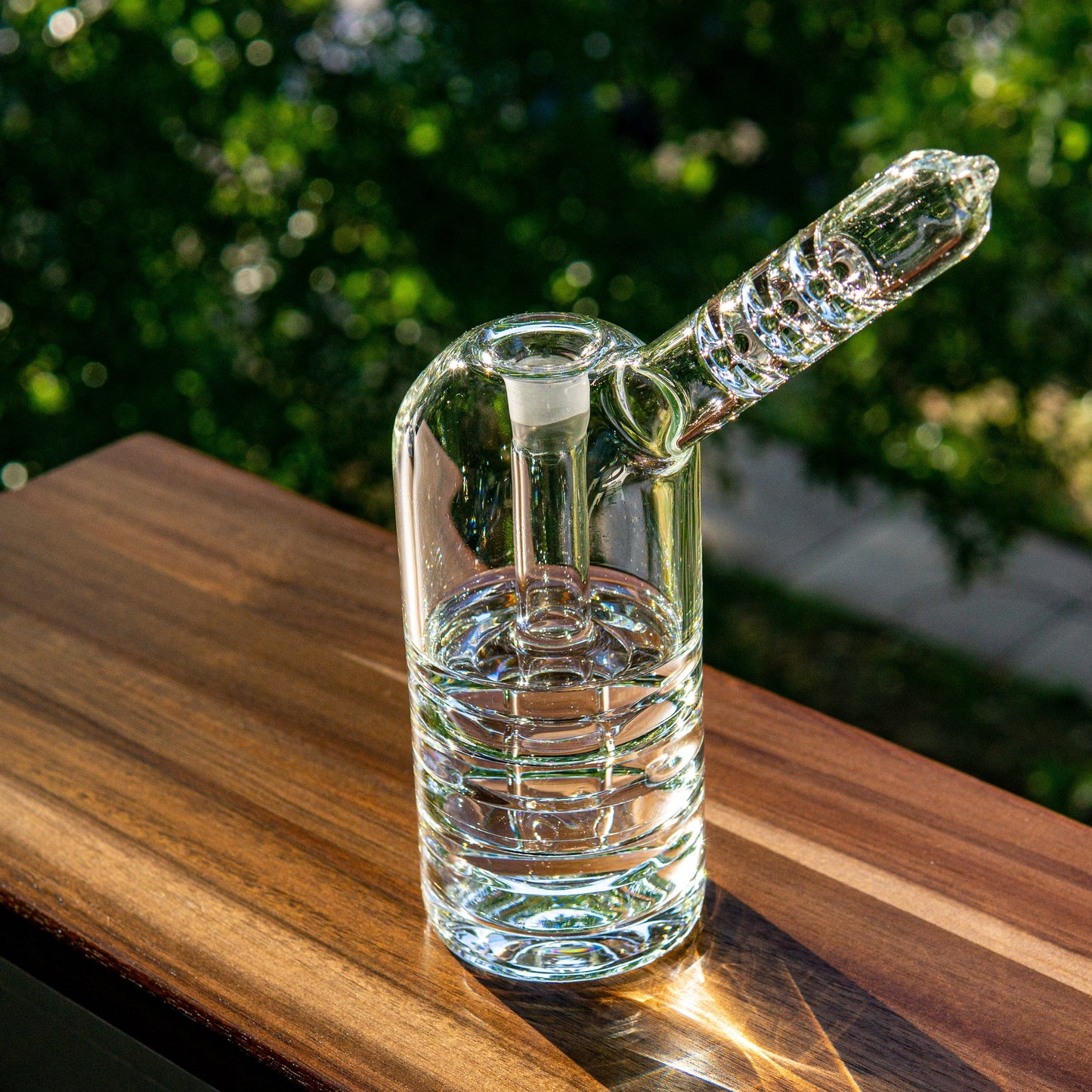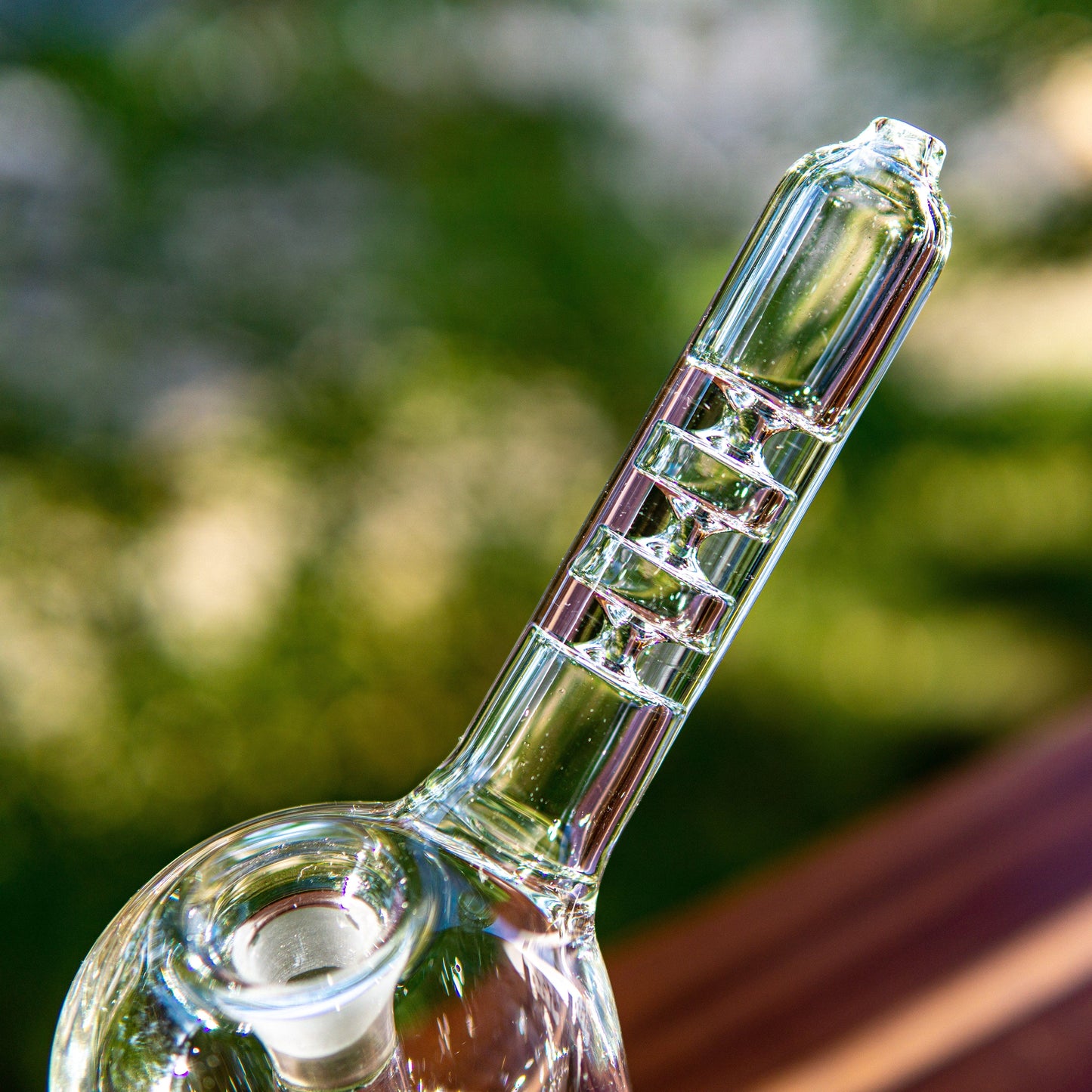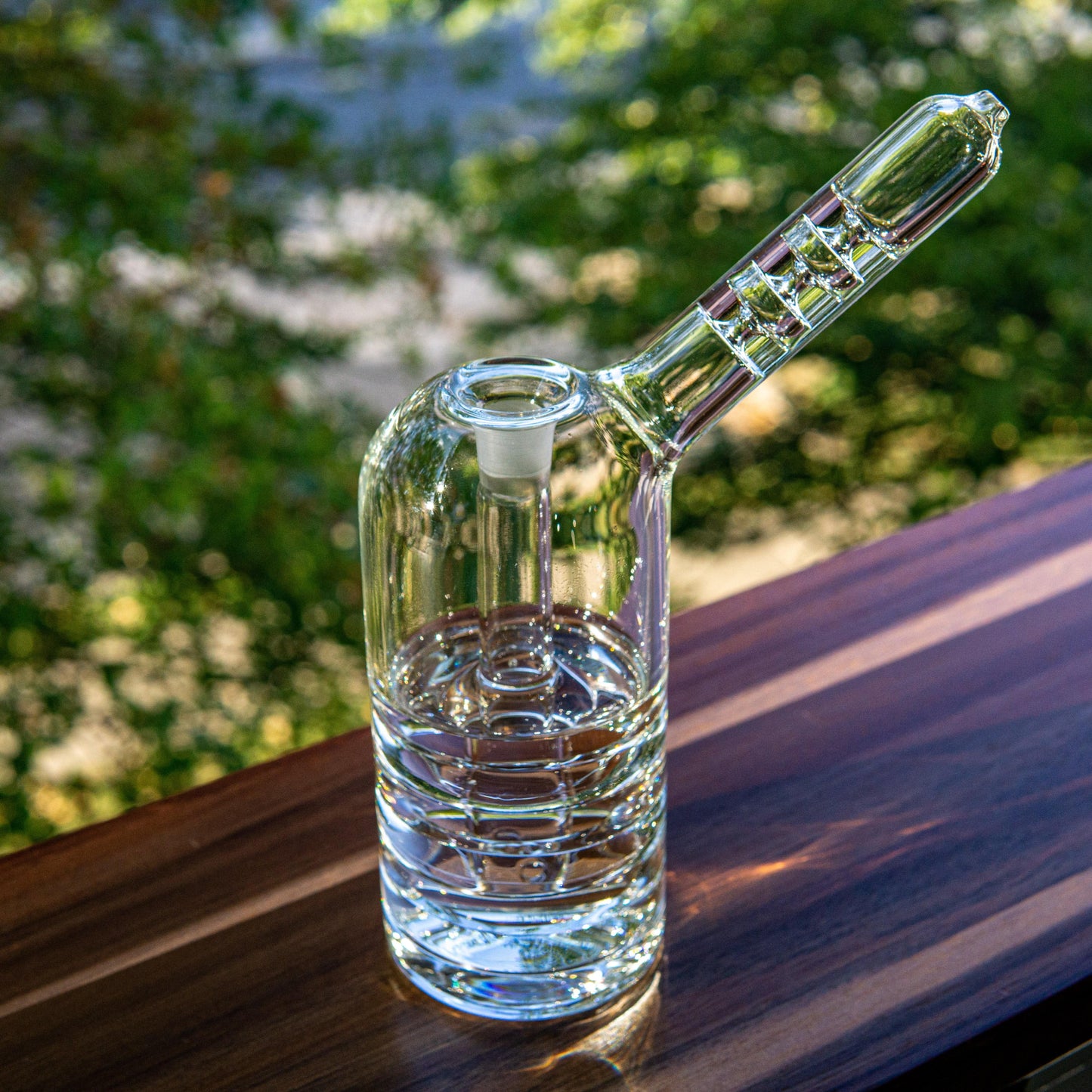 The best supposedly clone
For a cloned model it definitely is built like a high quality product. Love the price probably will be getting another one eventually.