Regular price
$174.99 USD
Regular price
$199.99 USD
Sale price
$174.99 USD
Unit price
per
Sale
Sold out
Introducing the Angus Vaporizer by YLLVAPE – a truly unique and efficient portable convection vaporizer. Utilizing a halogen lamp as the heating element, the Angus ensures a clean, healthy, and pure vapor experience every time.

Boasting a stunning walnut body, the Angus is as sturdy as it is stylish. This device pairs high-end design with cutting-edge technology, featuring a boost mode, convection heating, haptic feedback, and five preset temperature settings, all controlled with an easy-to-use interface. For even more personalized sessions, you can adjust the airflow by turning the dial in the mouthpiece.
One standout feature of the Angus is its halogen lamp heating element, which not only provides a warm glow but promises around 2000 hours of use. Five preset temperature modes (ranging from 180°C to 220°C or 356°F to 428°F) allow for optimal flavor rendering. With the boost mode, holding the button increases the temperature by 10°C, returning to the original setting once released.
This user-friendly device is perfect for vapers of all experience levels. It features a simple one-button interface, with haptic feedback to alert you when your desired temperature is reached. A 5-minute cut-out timer ensures safety by automatically powering off the device after 5 minutes of inactivity.
Portability is a key feature of the Angus, powered by two replaceable 18650 batteries (not included in the kit). Depending on the setting and batteries, you can enjoy up to 10 sessions on a single charge. Plus, the batteries are USB-rechargeable, making this the ideal companion for vaping on the move.
For those who prefer a water tool, the Angus can easily pair with 14/18mm male/female joints. Simply replace the mouthpiece section, and your vape transforms into a versatile water pipe, opening up a world of bubblers and bongs.
Included in the box are:
1x Angus Vaporizer
1x User Manual
1x Carry bag
2x Dosing Capsules
1x Cleaning Brush
3x Filter Screens
1x USB Charging Cable
2x Extra Silicone O Rings
1x Glass MP Tube
1x Tweezer Multi Use Tool
Take your vaping to the next level with the affordable, efficient, and stylish Angus Vaporizer by YLLVAPE.
This item ships directly from our warehouse located in Maryland via USPS. Items should arrive within 2-5 days.
**Batteries are NOT Included!**
YLL VAPE Recommends the following model:
Molicel P28
They can be purchased from VapeWidgets Here:
https://vapewidgets.com/products/molicel-npe-inr-18650-p28a-2800mah-battery
Share
View full details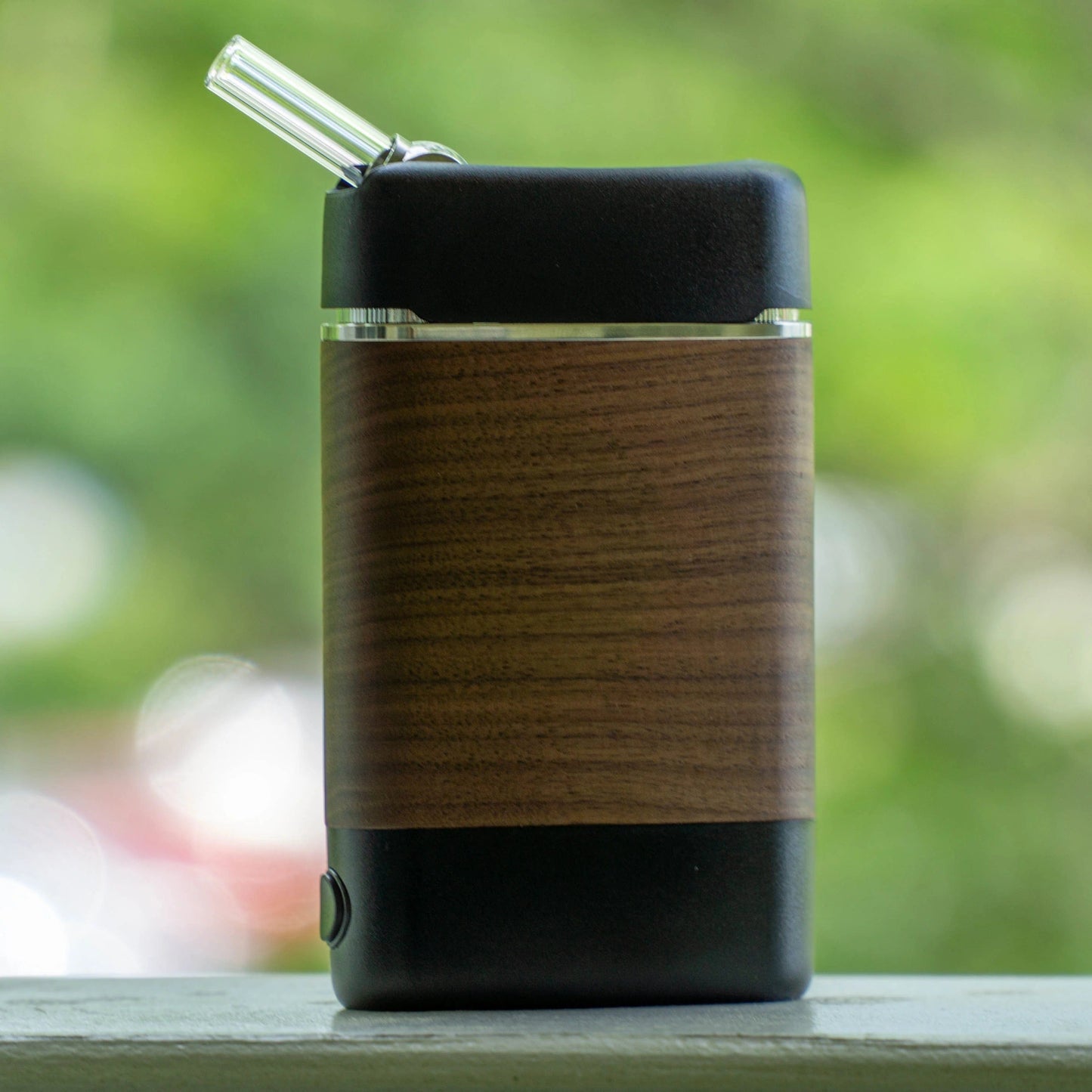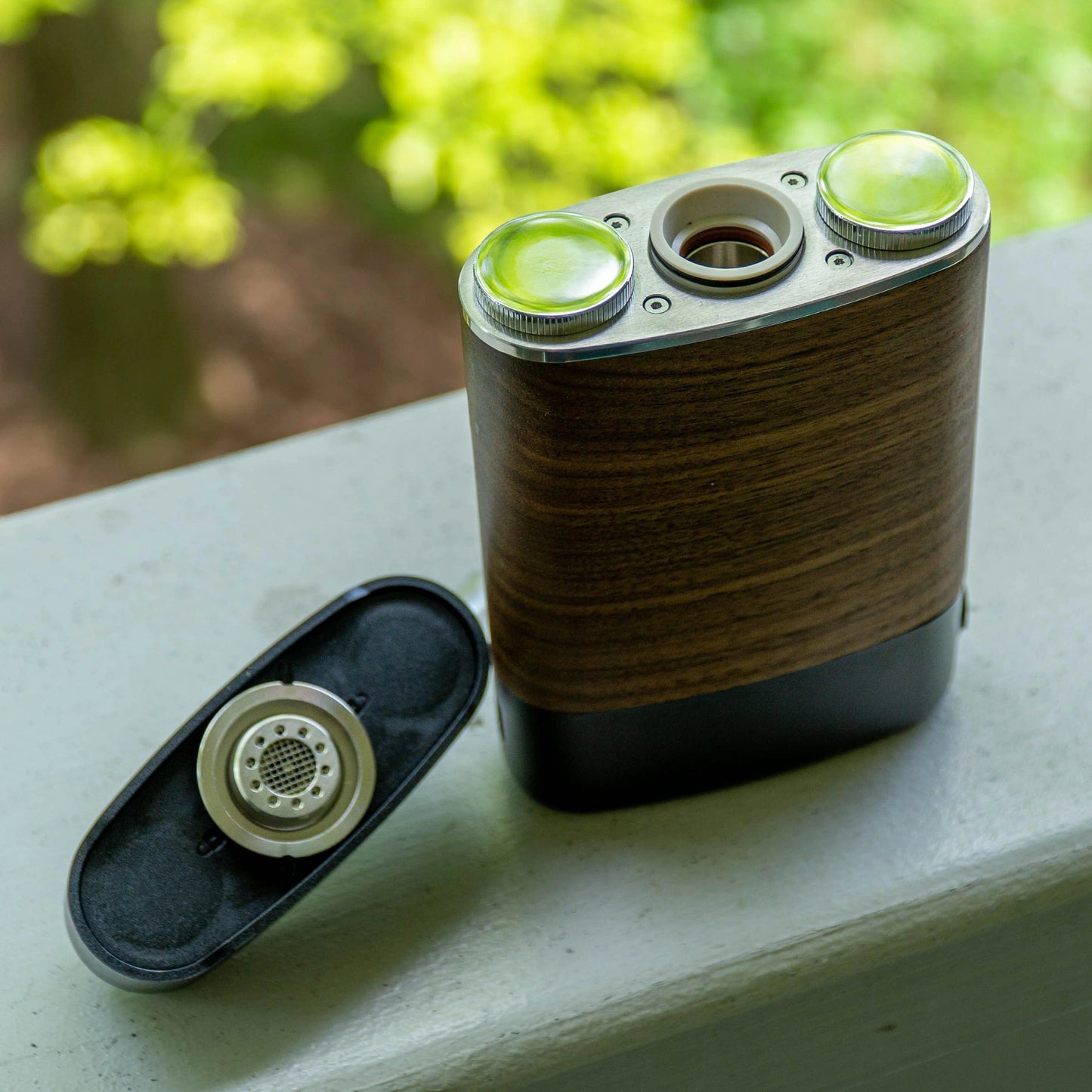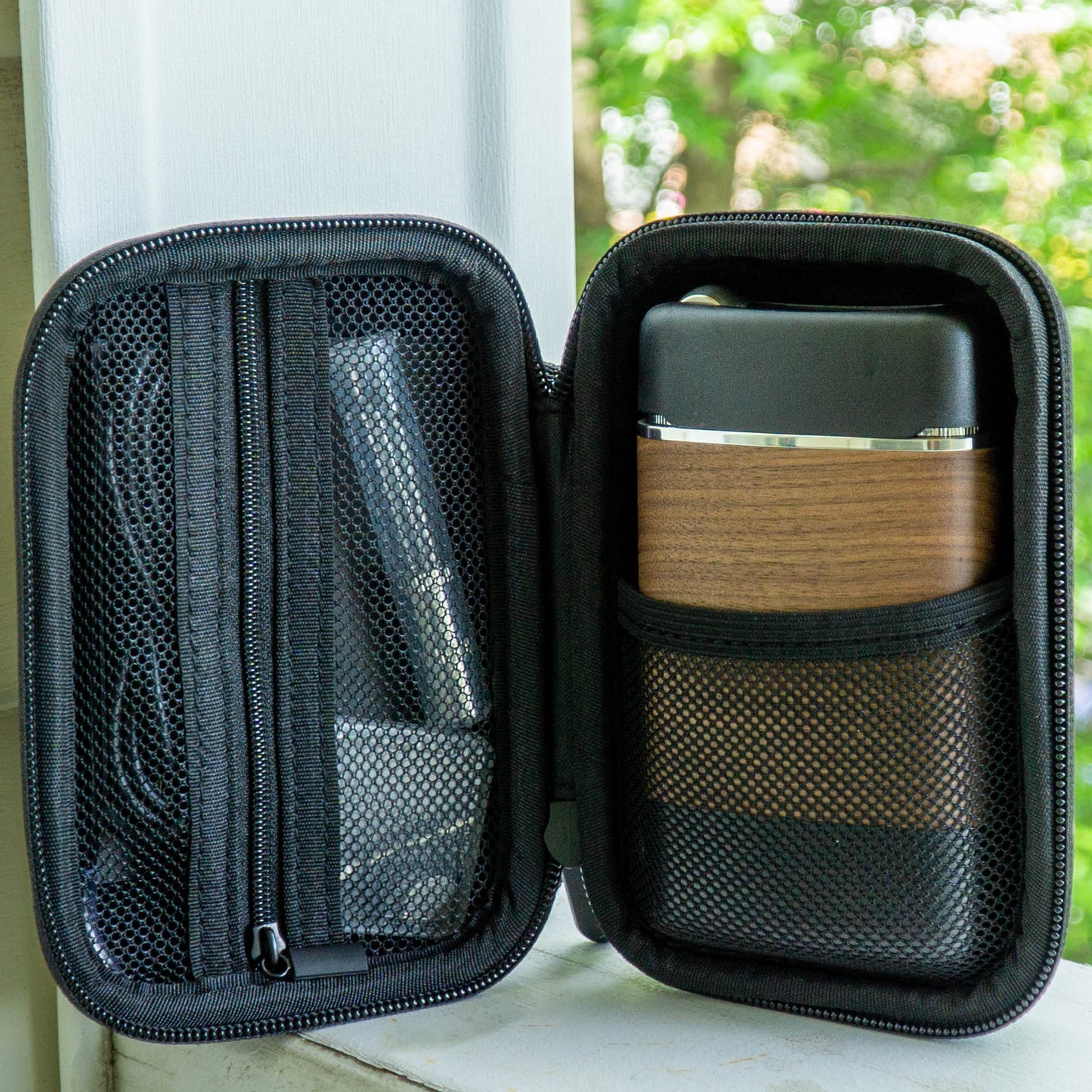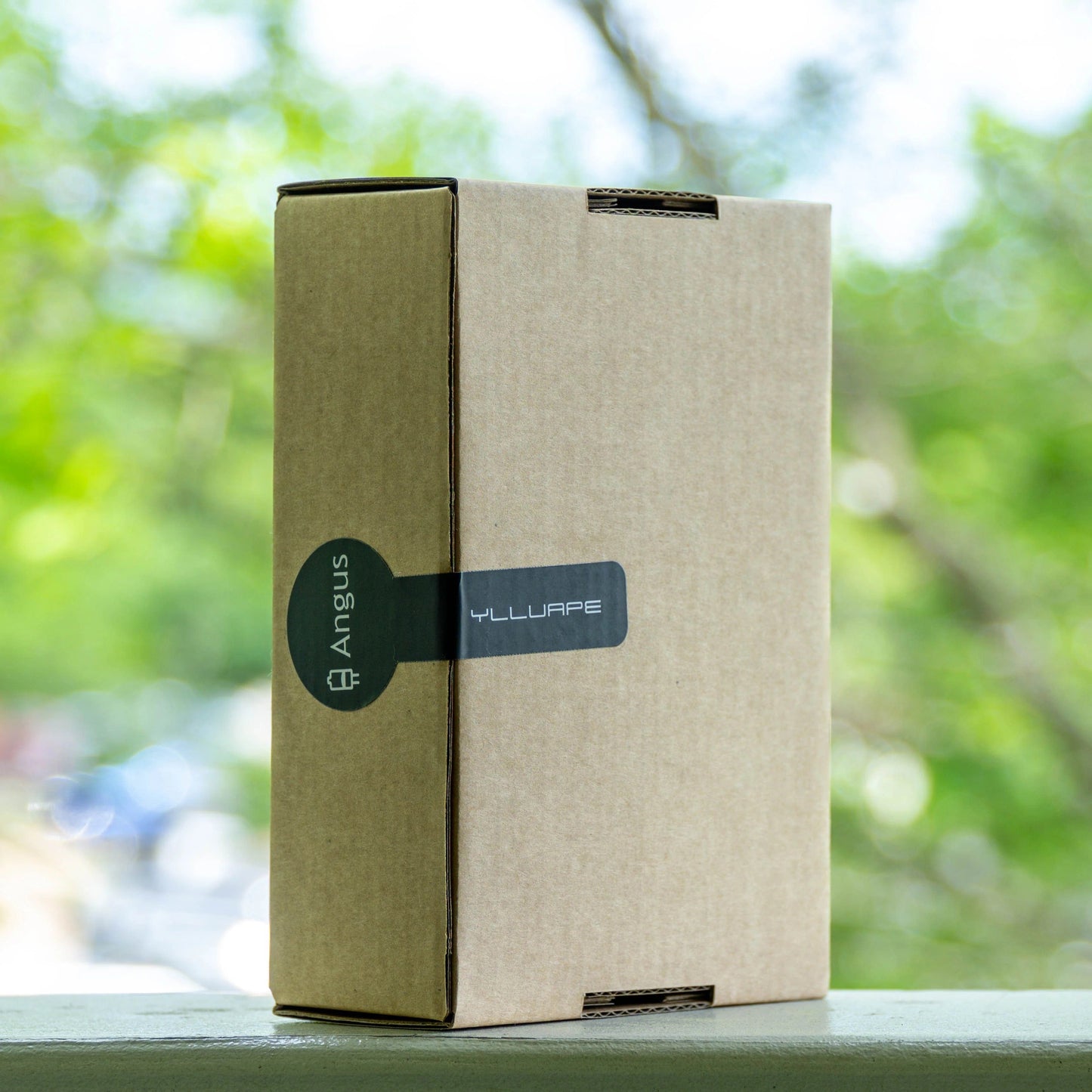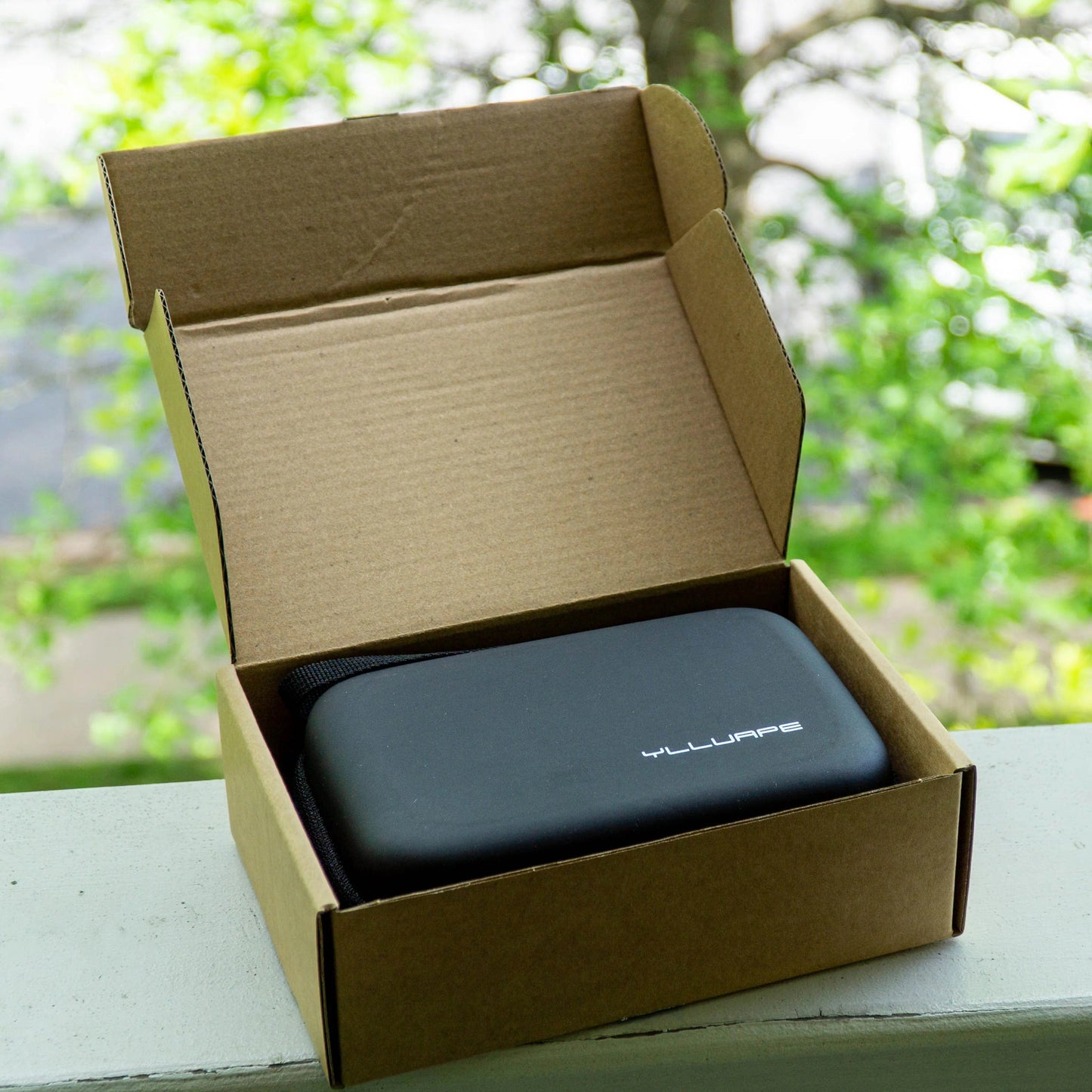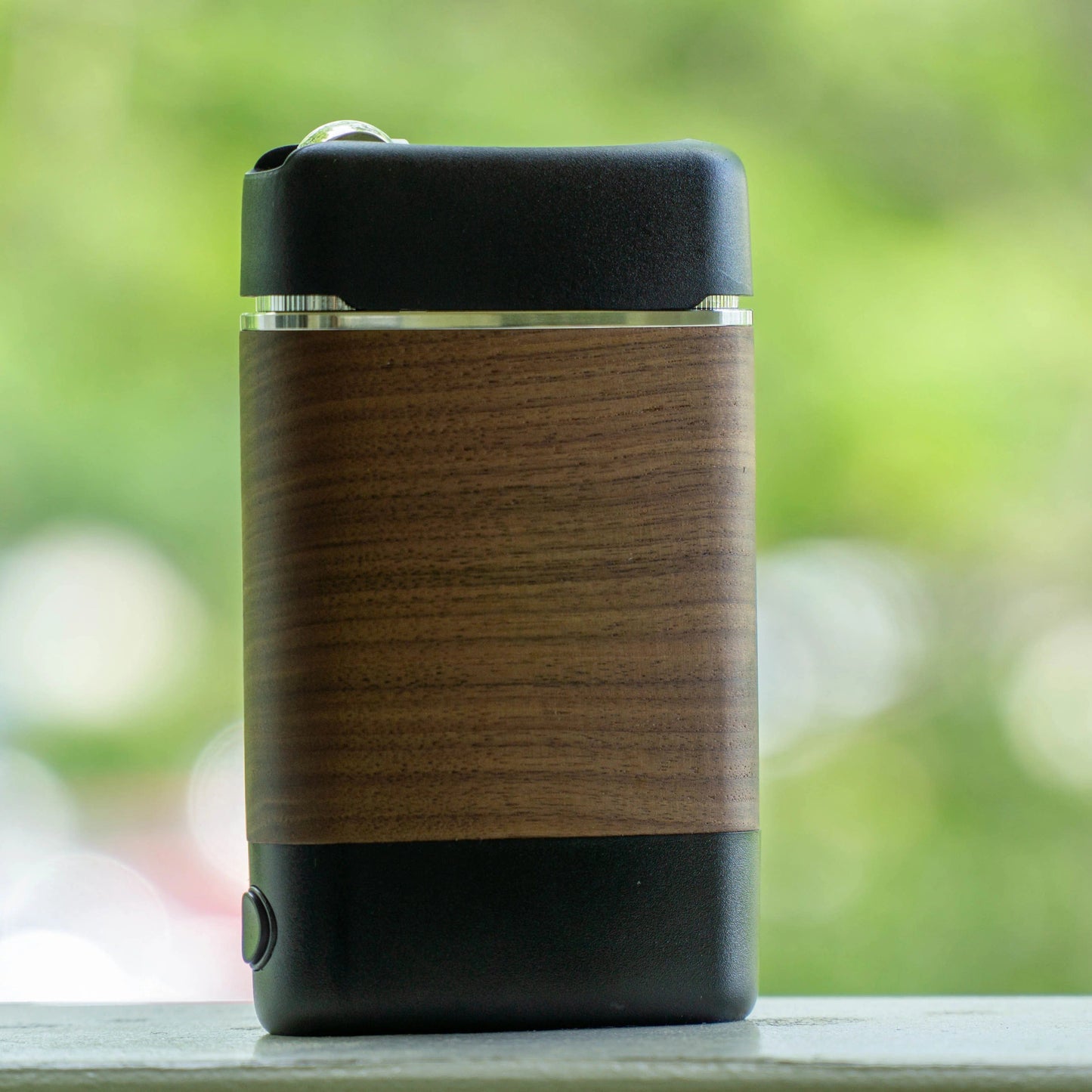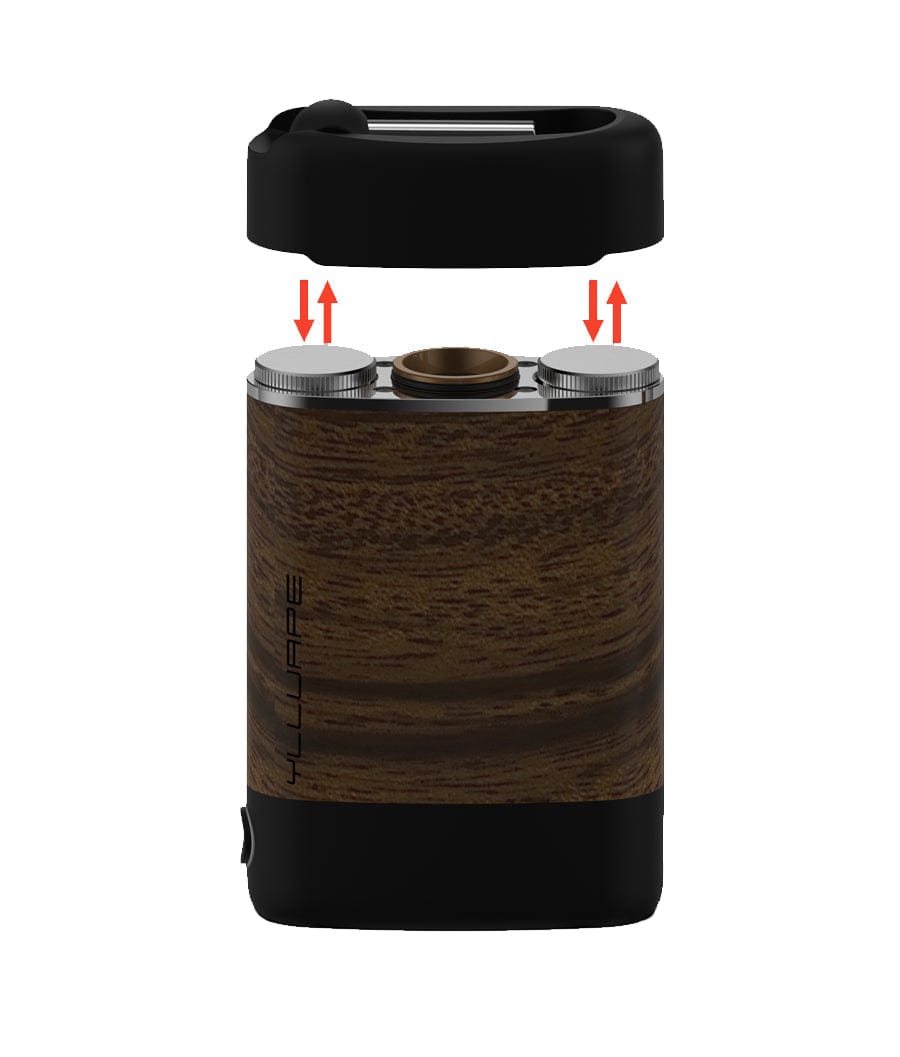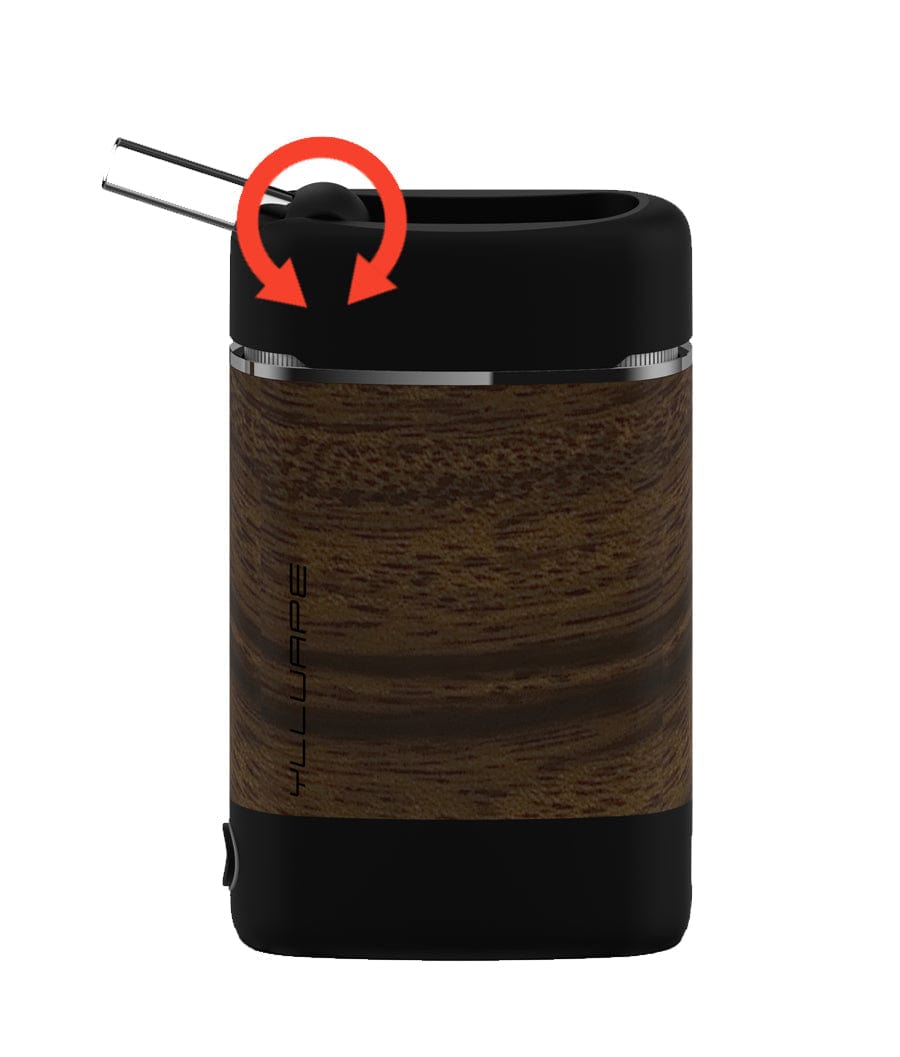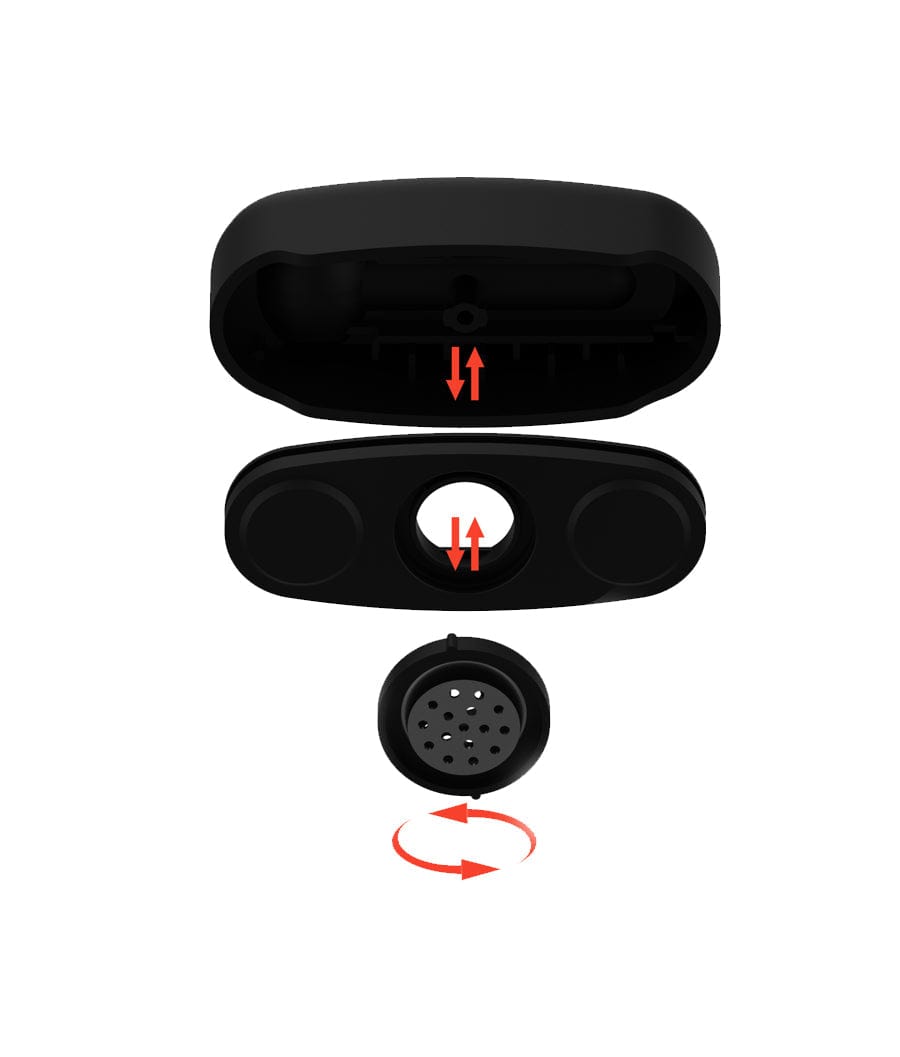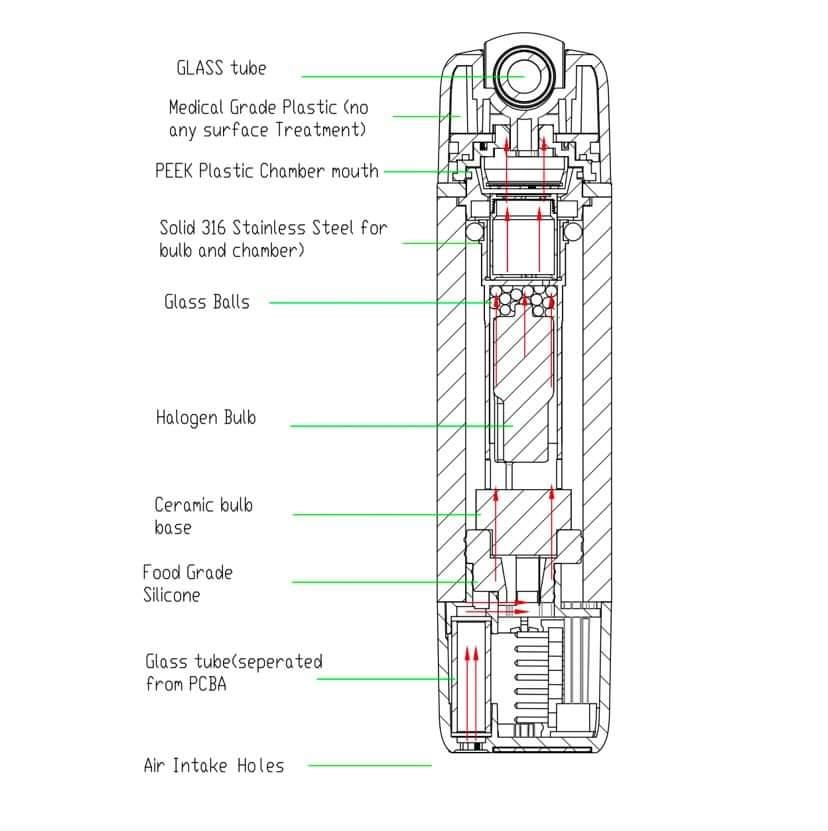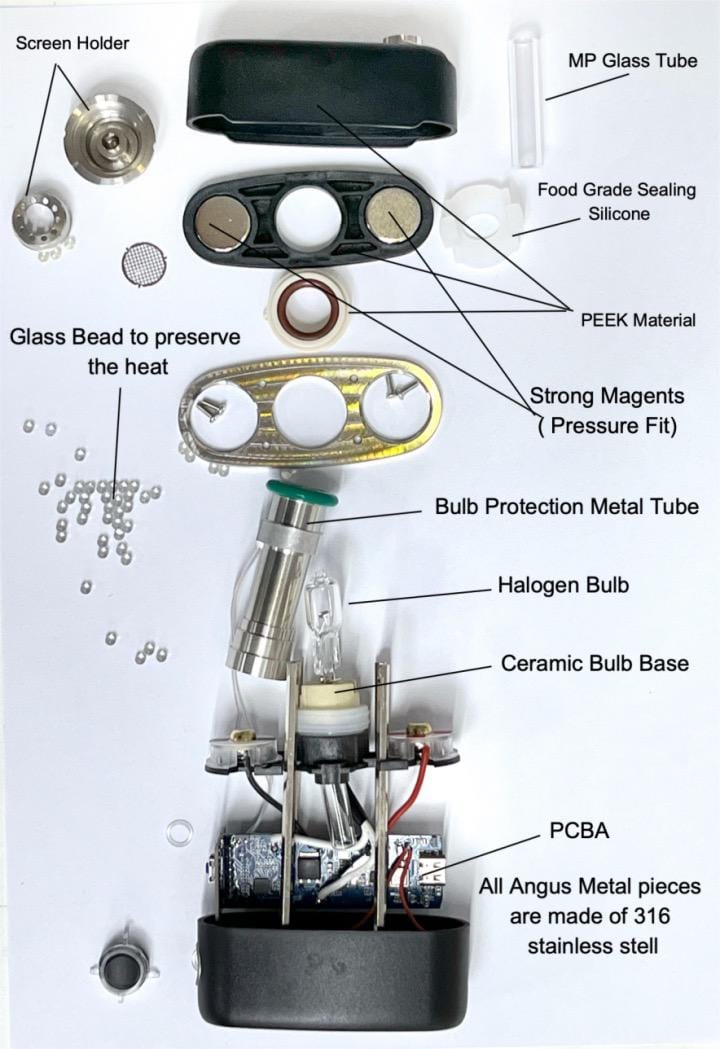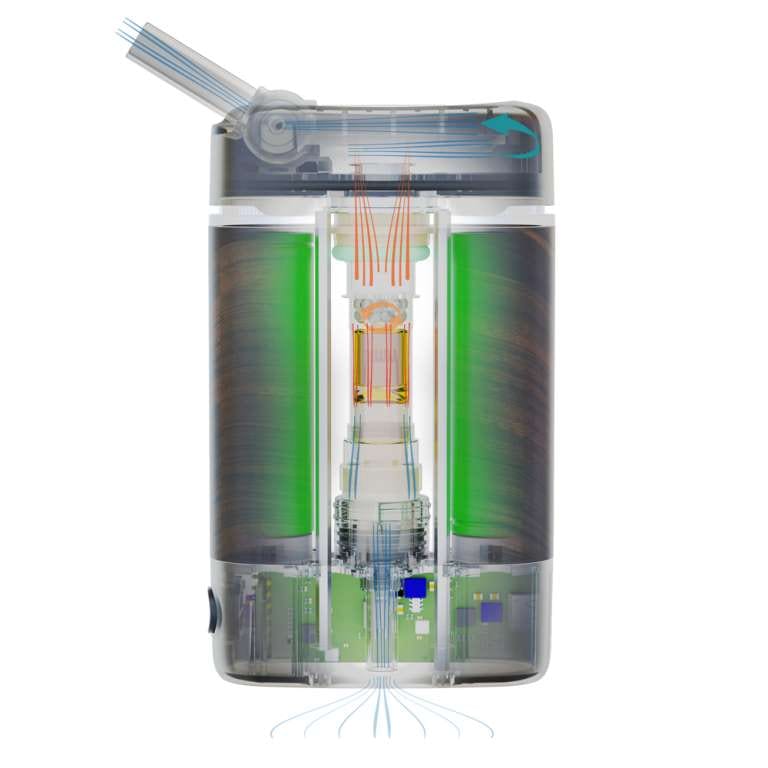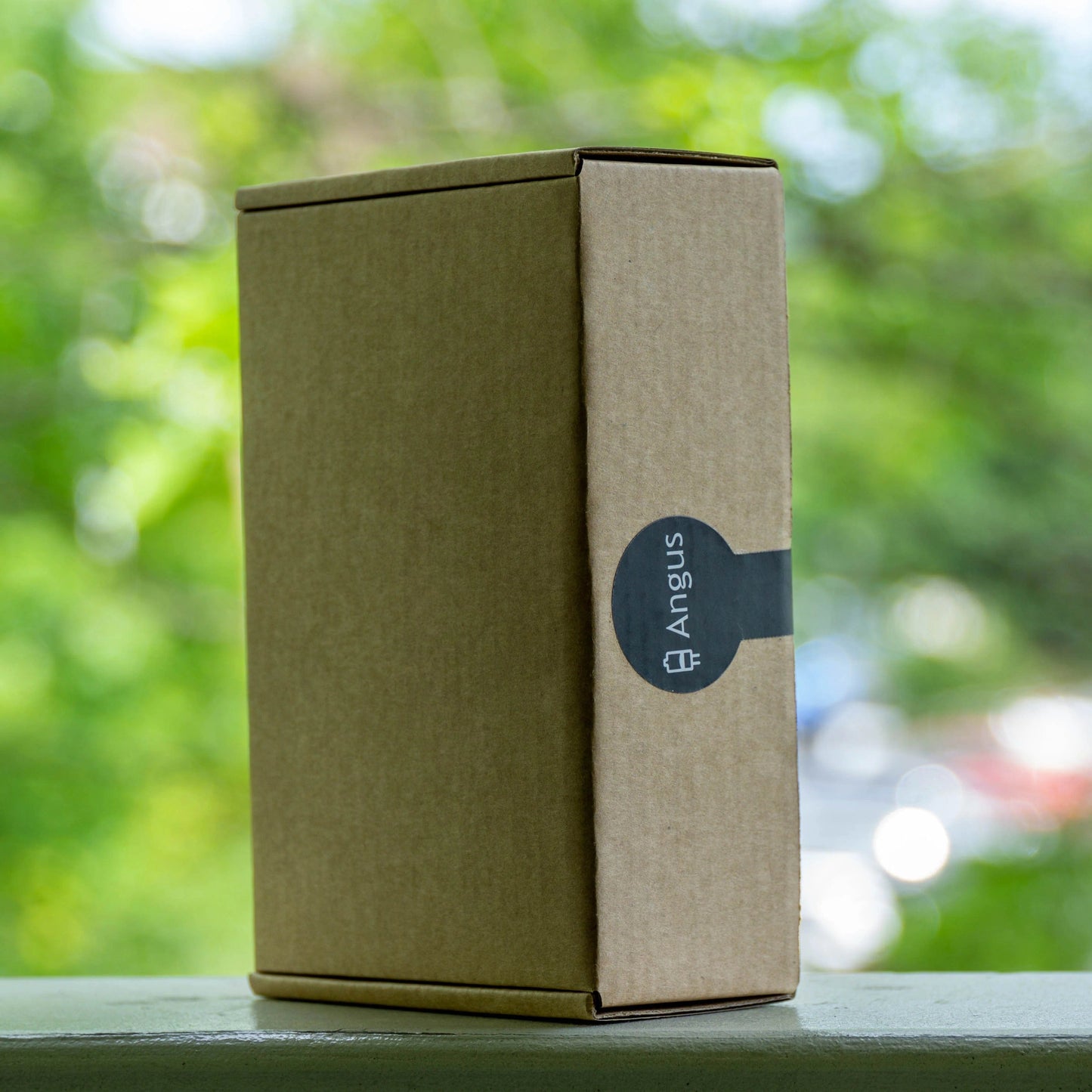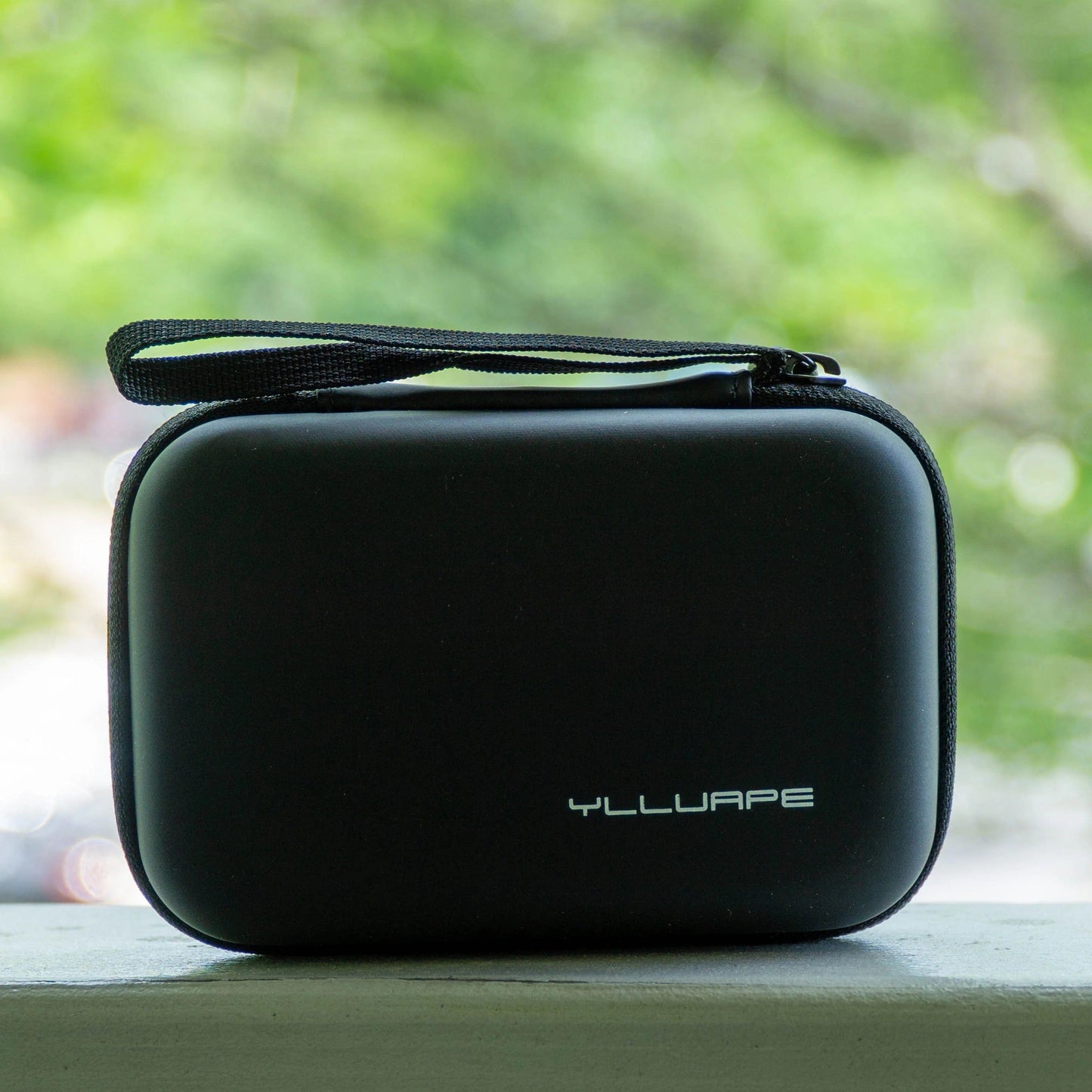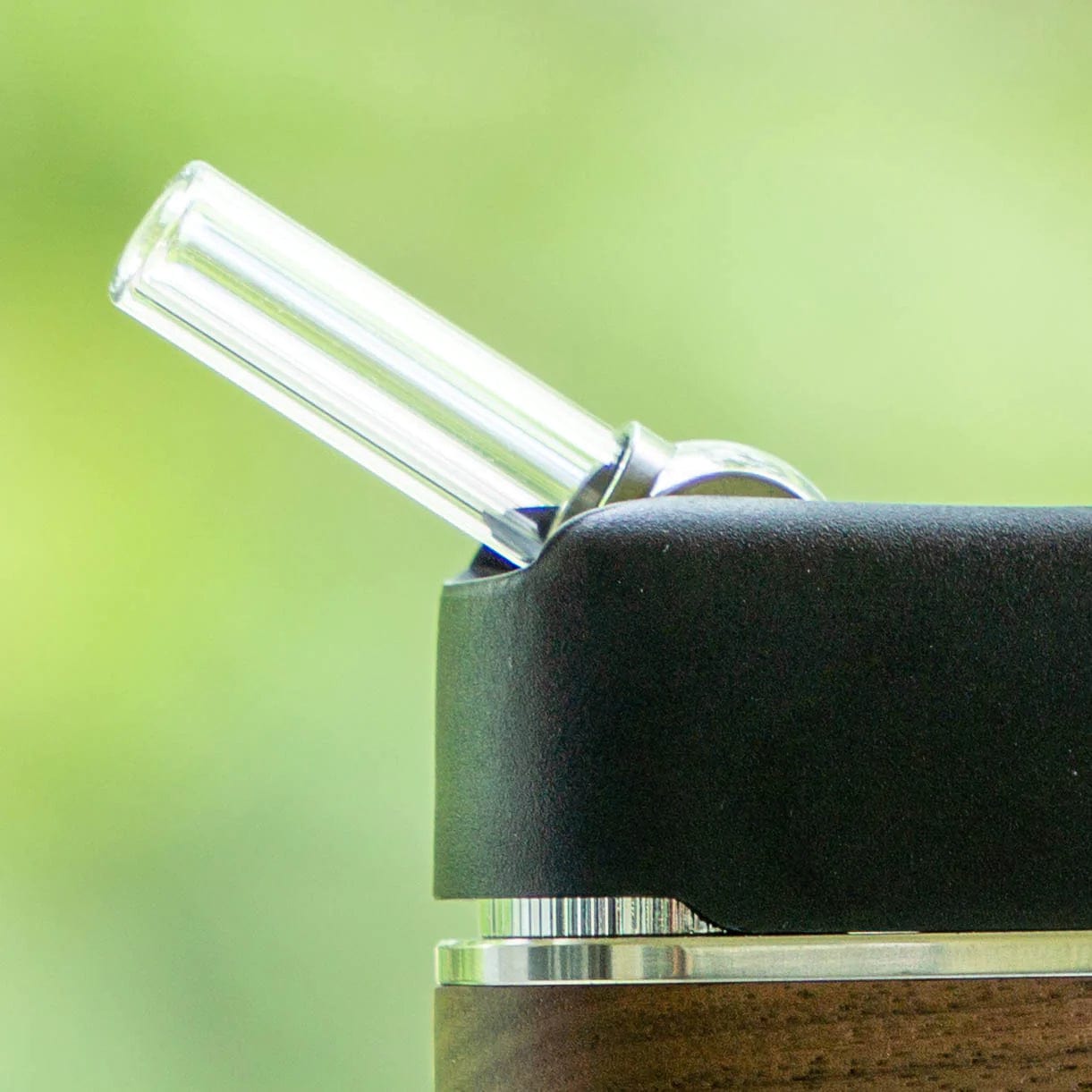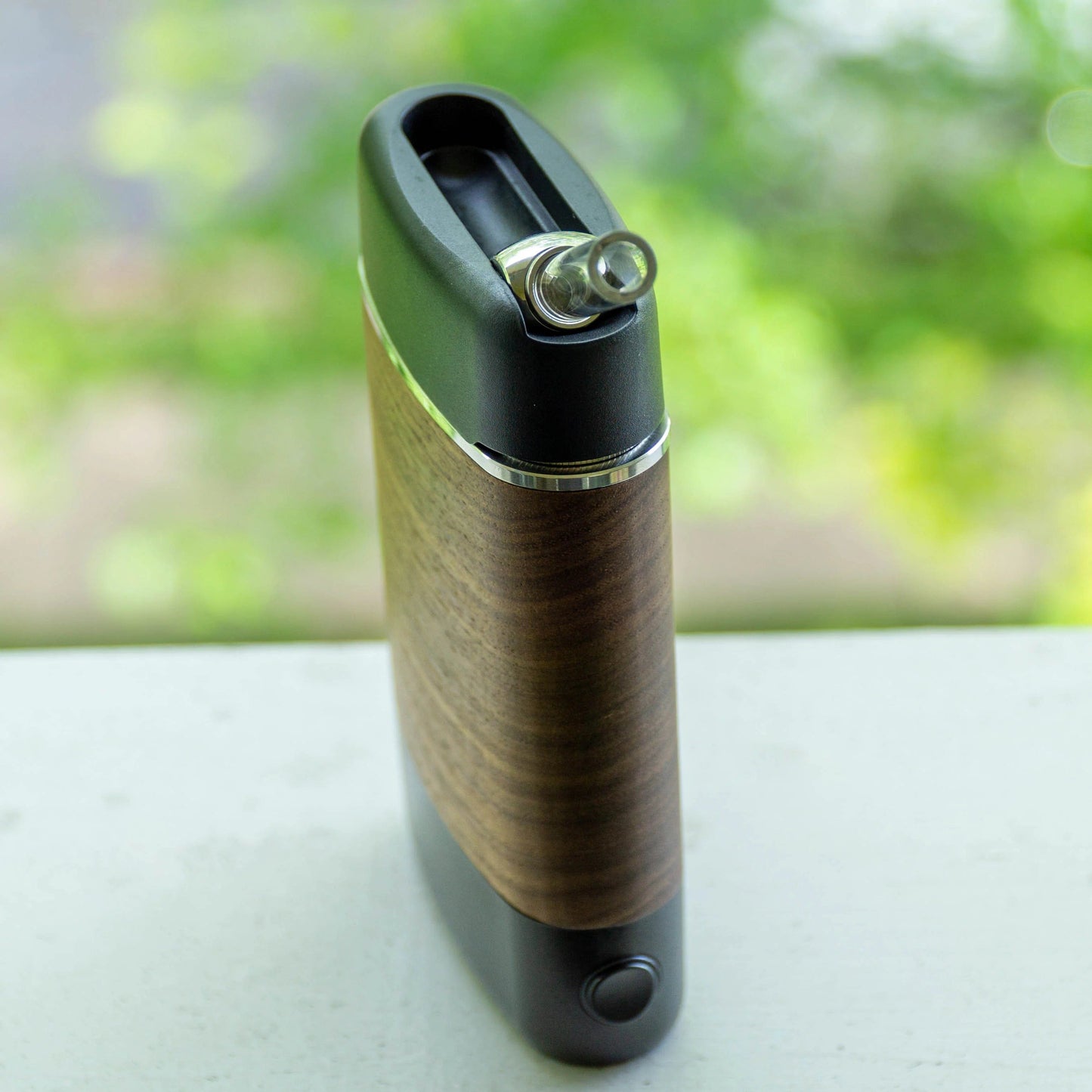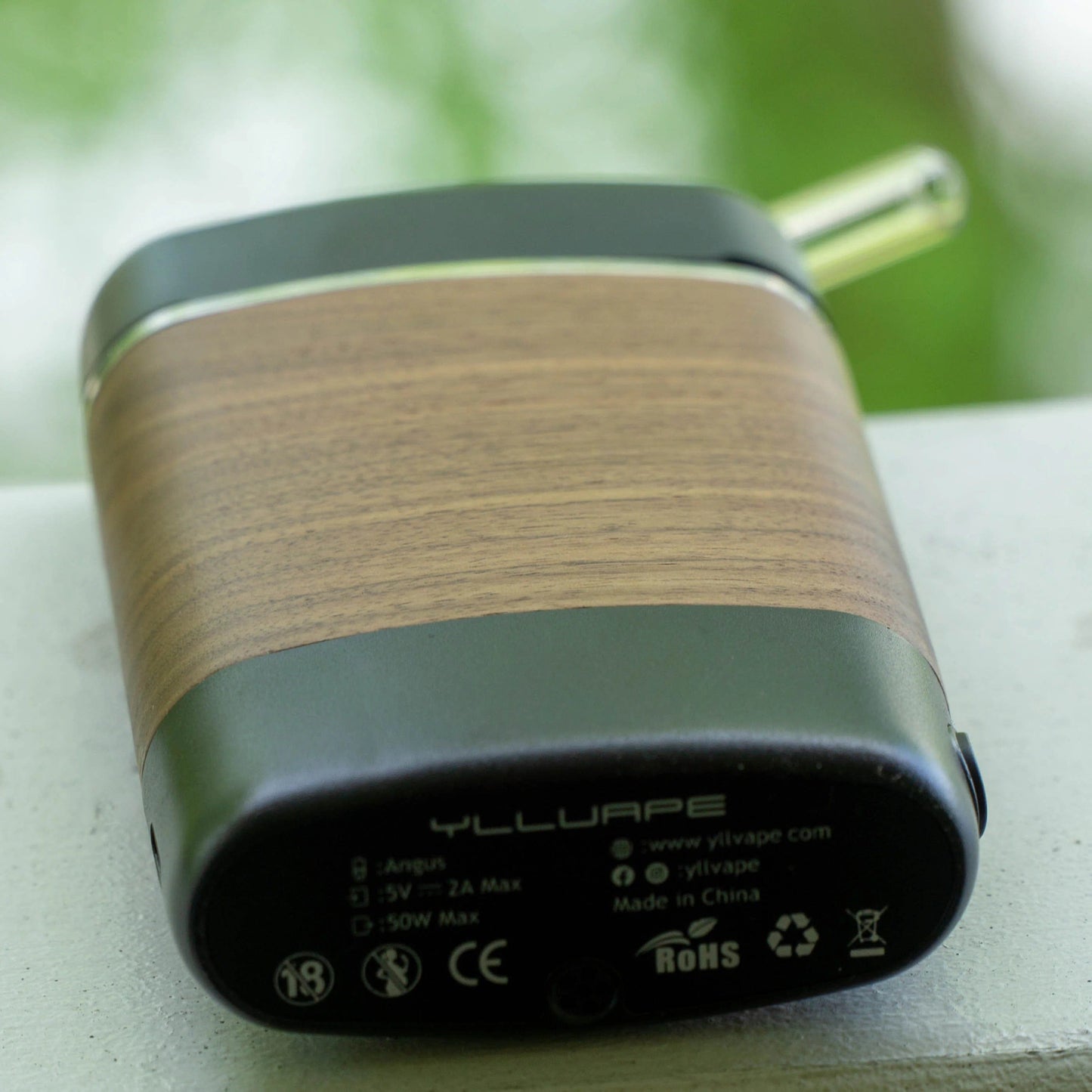 Exceeded my expectations!!
So glad I gave this hand held a try,
It works great and the batteries last for several sessions way longer than I thought they would! I didn't expect it to also come in a very nice carry case that zips closed it came with tweezers a small brush, extra screens and another spare glass mouth peice.
I'm also glad I purchased spare capsules they came in a plastic tube that seals up really good! I can carry 6 capsules and some extra flower with all the accessories and the Angus in the small carry zipper bag and it fits nicely in my lunch cooler for daily use!!! Done forget to buy the bong adaptor that has been a game changer and adapts to almost any waterpipe with its switchable stepped adaptor end a very awsome design!